GET EXTRA 20% OFF SALE USE PROMOCODE: EXTRA20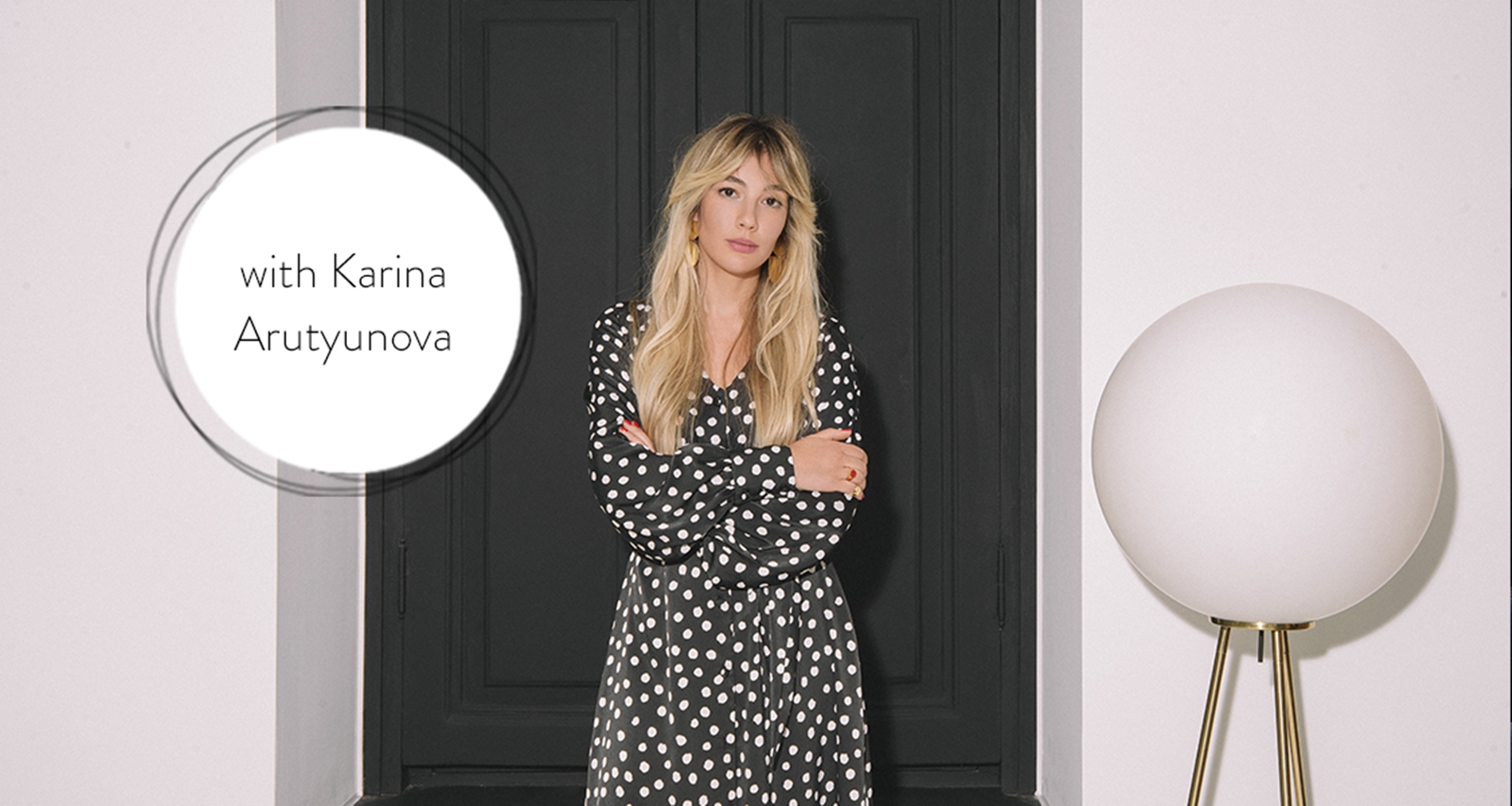 EDITOR'S WORDS
Fashion is like a fever once you are hooked then you will never recover. Karina became fashion addict in tender age of 13 when first Vogue Russia launched. Since this, she became connected with this fairy tale world of fashion. One of her favourite parts of working in the industry is meeting designers and seeing how it really works from the inside. Currently she works at Farfetch as a private client stylist. Three keys to her effortless style is comfortable, easy and chick attitude. As a happy mother of baby boy she always knows how to stay positive and sophisticated with busy schedule. For a girl with great sense of style MORE is LOVE is the best destination. We spent one fine day with Karina Arutyunova at our store.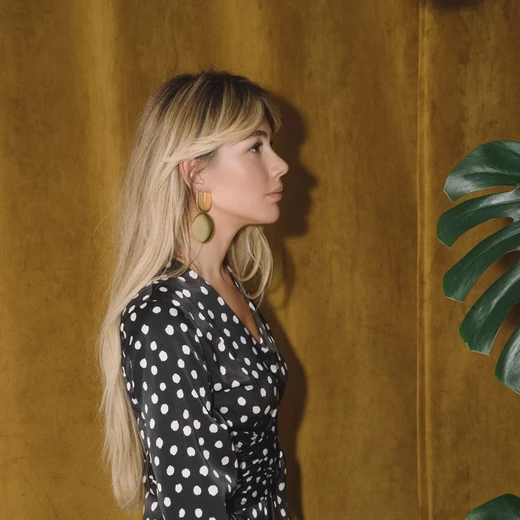 I love polka dot pattern, it never goes out of style. This one also comes with a perfect belt.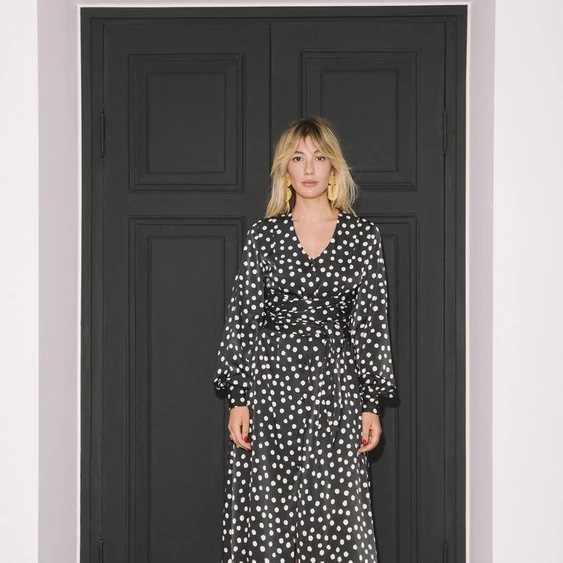 With age I've become quite tolerant to all the fashion trends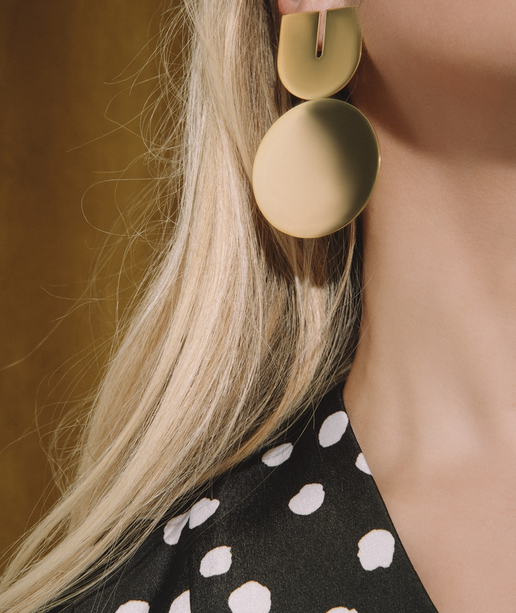 Kate Moss is my style icon, because she can wear a sack on her head and still look effortlessly cool.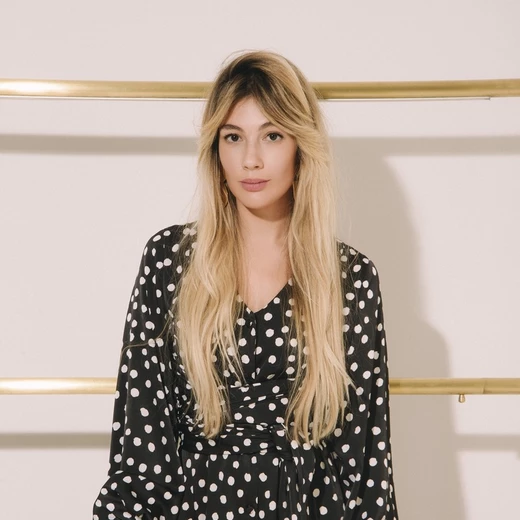 My nearest plan is to make more online purchases at MOREISLOVE.COM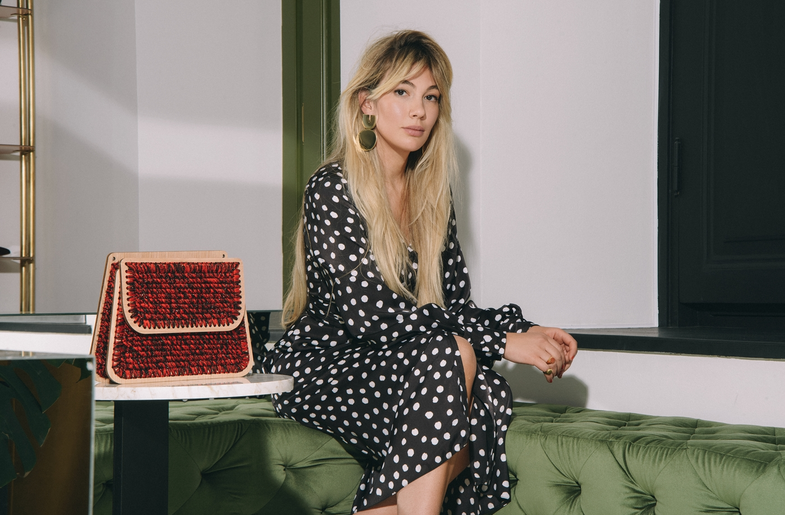 Photographer: Tornike Aivazishvili
Interviewer: Mariam Gugushvili
Assistant: Ani Janelidze