20% OFF EVERYTHING | PROMO CODE: BLACK20
Grey Ikigai Kimono Top aims to improve the wearer's day-to-day by reinventing everyday experiences that are ingrained in daily routine and are reached for regularly. Cut from organic muslin cotton, the piece fastens with a belt and features fluid and free-flow profile for maximized comfort.


Ikigai is defined as a motivating force, something or someone that gives a person a sense of purpose or a reason for living. More generally it may refer to something that brings pleasure or fulfillment. Japanese people believe that knowing your ikigai might require a lot of introspection and search.


100% cotton
Made in Tbilisi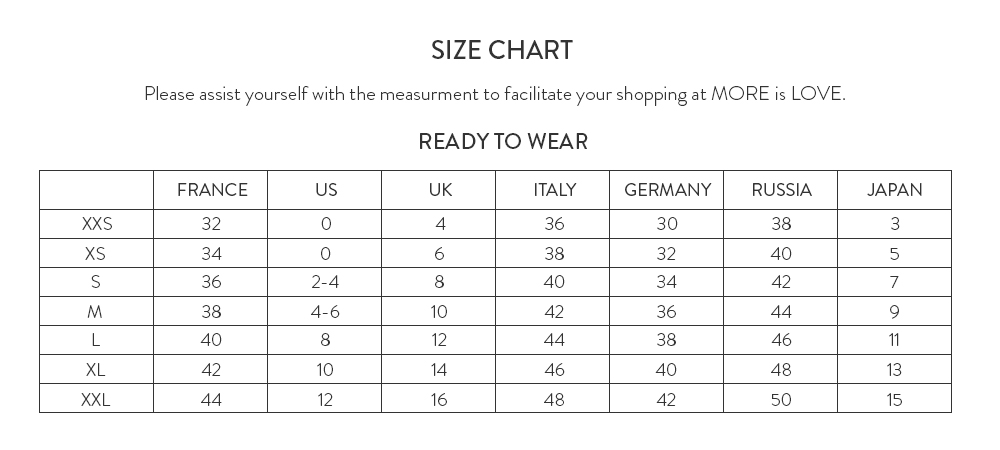 CODE: 0711JPH23