20% OFF EVERYTHING | PROMO CODE: BLACK20
Grey Shinrin-Youku Kimono robe aims to improve the wearer's day-to-day by reinventing everyday experiences that are ingrained in daily routine and are reached for regularly. Cut from organic muslin cotton, the piece fastens with a frilled belt and features a longline silhouette along with fluid and free-flow profile for maximized comfort.


Shinrin-Yoku, translated into English as 'forest bathing', means taking in the forest atmosphere during a leisurely walk. It is a therapy that was developed in Japan during the 1980s, becoming a cornerstone of preventive health care and healing in Japanese medicine.


100% cotton
Made in Tbilisi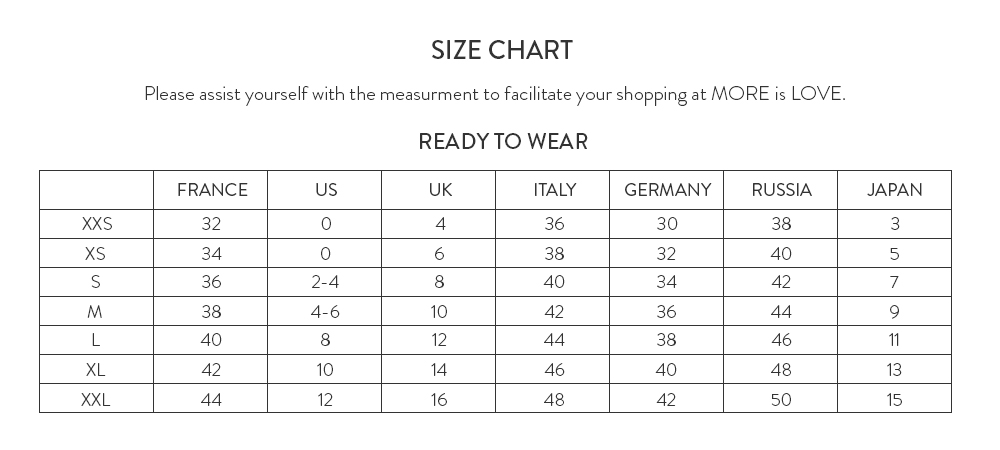 CODE: 0711JPH17