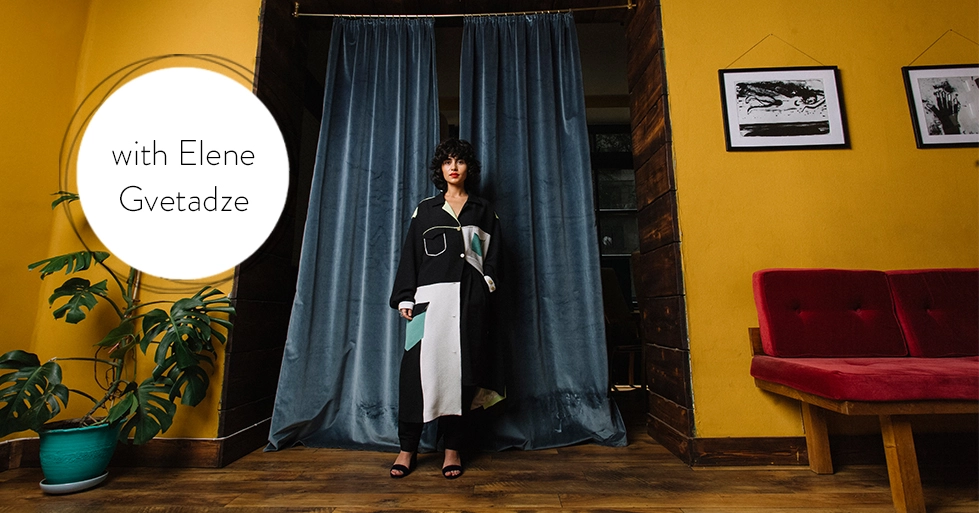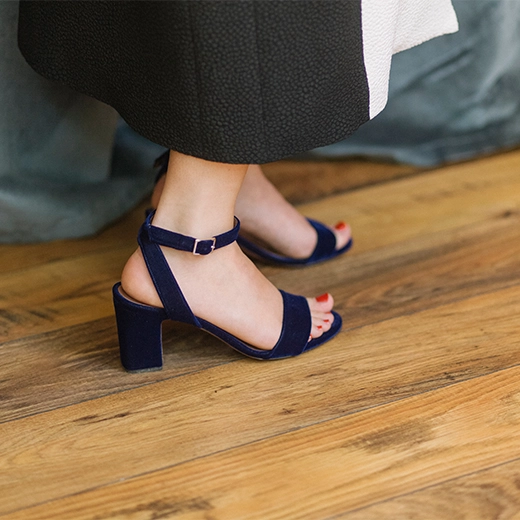 Elene lived an ordinary life, until she got inspired by David Lynch, a man who changed a lot in her mind. She runs a cafe for already 3 years, inspired by him and says that he changed her style like for many others. Simplicity and minimalism better describes her outfit, by saying that she even hates the word Trend- she highlights that "fashion is an art - like everything else," and when we ask about the style icon for her, she names David Bowie, whose extraordinary, eclectic style was inspiration for the world.
MORE is LOVE team spent one inspiring day with Elene in her cafe.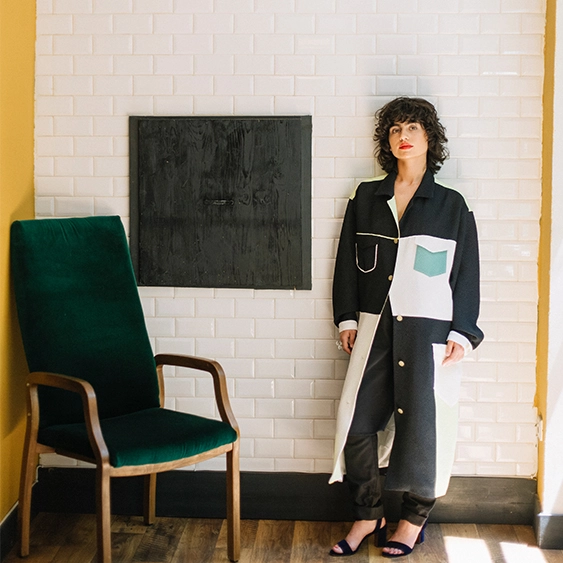 Lynch always had little hints for us, I still dream about Isabella Rossellini's blue velvet dress.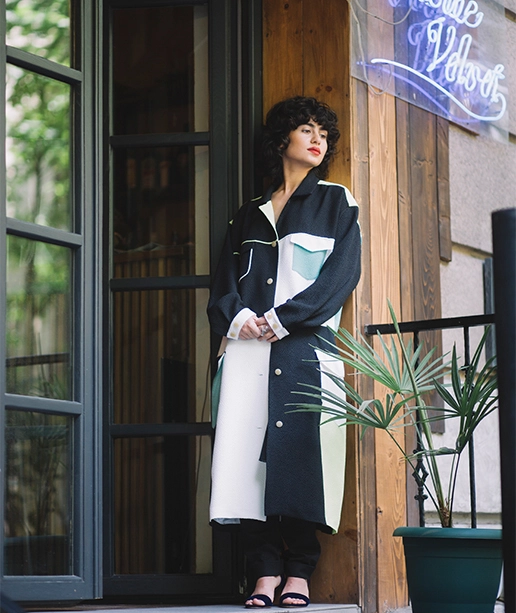 Black jeans for me is like little black dress for women.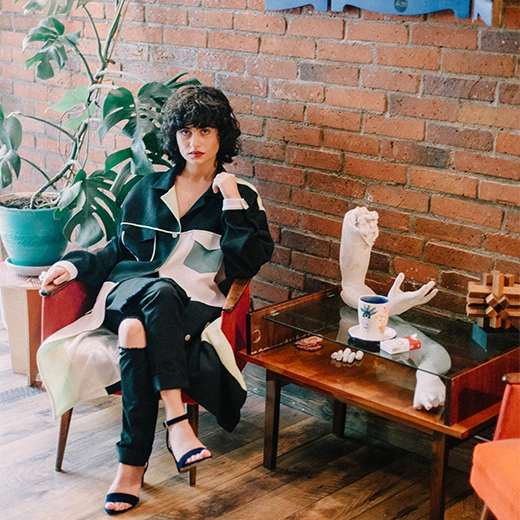 My everyday outfit looks like me, like my mood and the colour of the sky, which often directs my state of mind.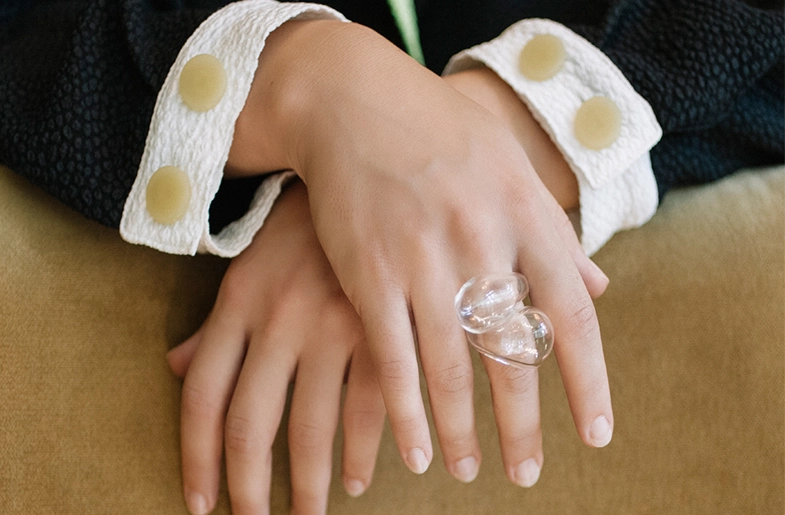 Every woman is ideal, you must see her in a right way…
Photographer: Ika Khargelia
Model: Elene Gvetadze
Makeup: MAC Cosmetics