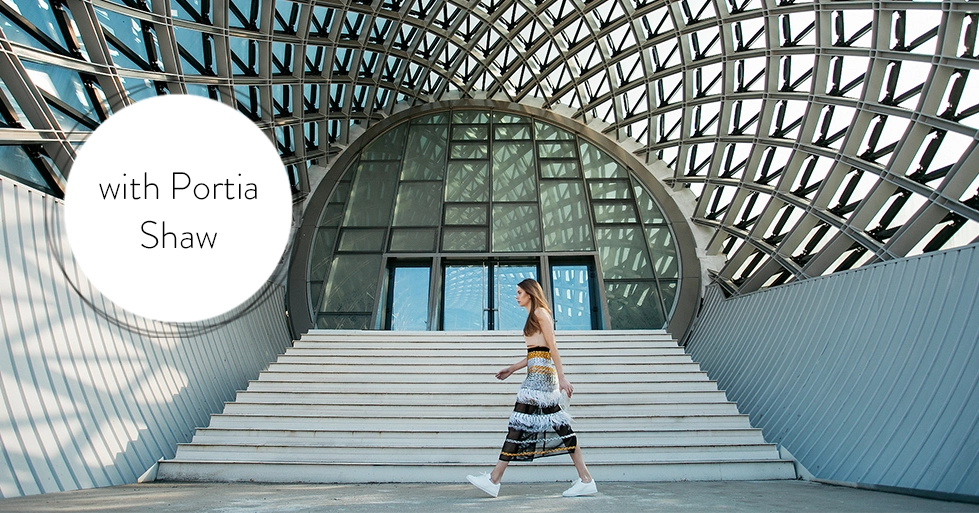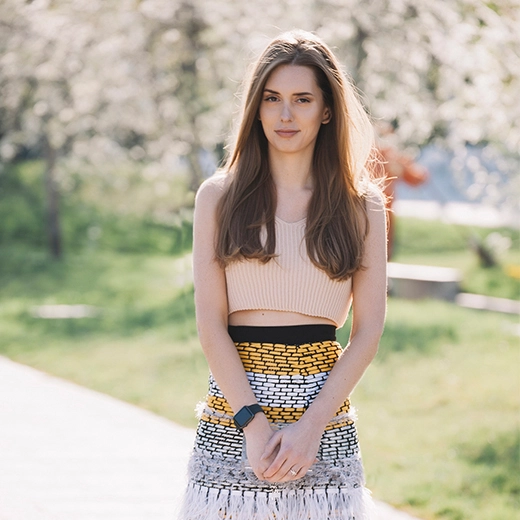 Starting as an intern at the PR agency at the age of 12, Portia Shaw knew what she wanted and today she is successfully running her own POP PR agency in London. Portia started the agency nearly 5 years ago and created a wonderful team and an incredible network of stylists and creatives that see POP PR as their go-to agency for cool brands and stories. Portia fell in love with fashion at the age of 5, while drawing outfits and she can't see herself doing anything else for such a long period of time.
MORE is LOVE team had a pleasure to meet Portia during Tbilisi Fashion Week.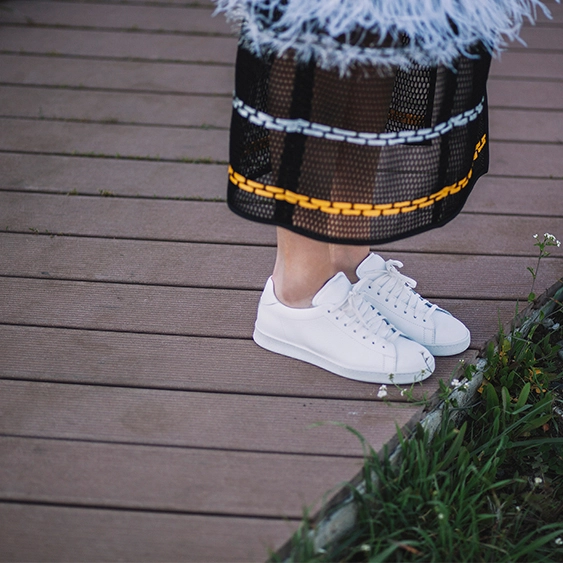 I love how it makes us feel when we love our outfits, I love seeing beautiful ladies who have made an effort, the only other career I would have considered is something in fitness.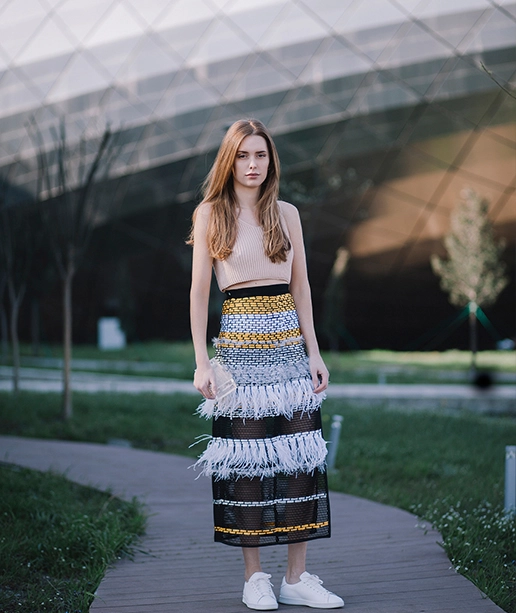 I would say I am probably your typical "West London Girl", all black, heels, blow dry and a manicure . . .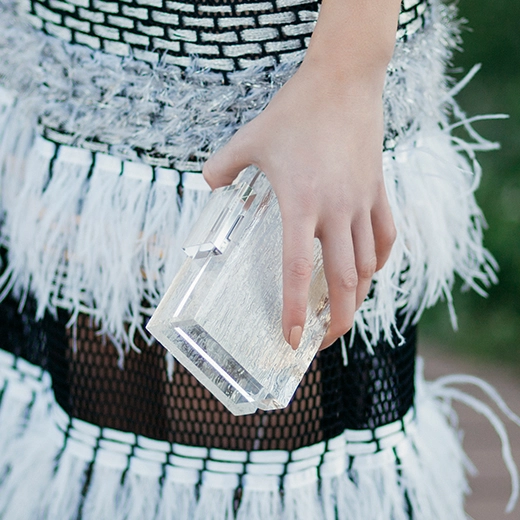 I was initially drawn to the Lalo skirt as I love the colours, it is such a versatile skirt that can easily be worn during the day and taken through to the evening which in my line of work is ideal.
I have always been a "Yes" girl and try to please which as a PR is our main role in almost every situations.
Photographer: Ika Khargelia
Interviewer: Tako Sikharulidze
Make Up: MAC Cosmetics