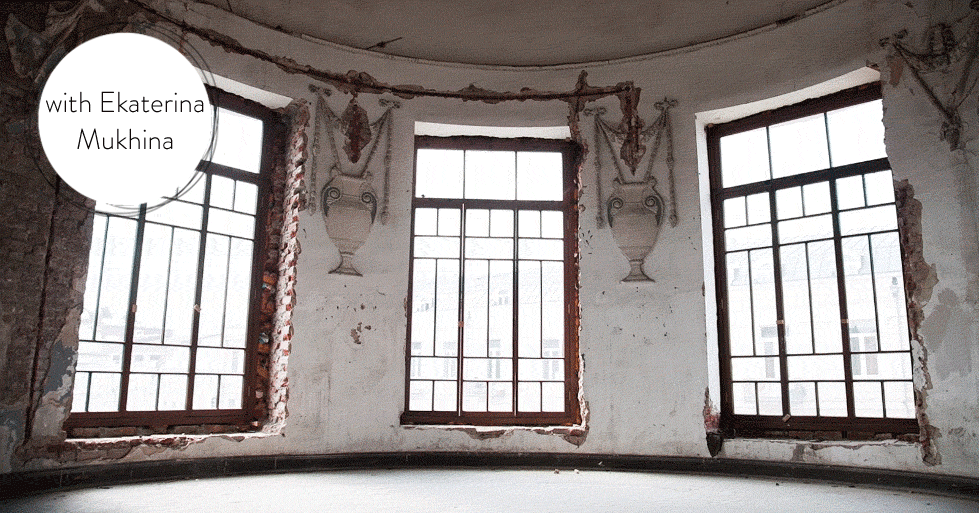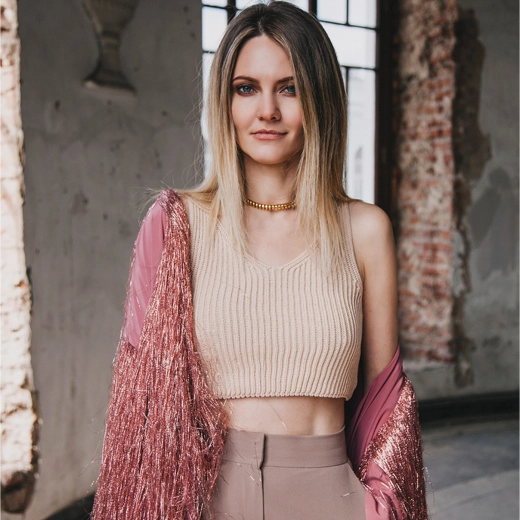 Ekaterina Mukhina is an influential fashion figure not only in Russia but all over the world. Starting as an assistant, she worked her way from the bottom and today she works as a freelance stylist for Vogue, does private consulting and shoots editorials. She is a mother and also finds time to be a co-founder of the online project Dochkimateri.com. Ekaterina recalls her career path to be hard but incredibly rewarding. She describes her personal style as elegantly casual with a spark of sexy. Some of her favorite staple pieces include silk chemises, ripped jeans and structured blazers.
MORE is LOVE team had a pleasure to spend a sunny afternoon with Ekaterina in Tbilisi.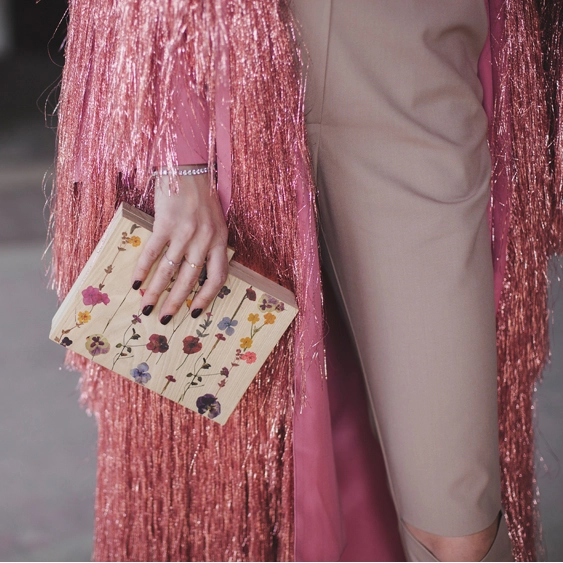 I chose this pink coat because it is absolutely mesmerizing and it automatically makes any look unique, daring and fun.
I loved fashion from a young age. I was inspired by classic Italian movies, photography and art.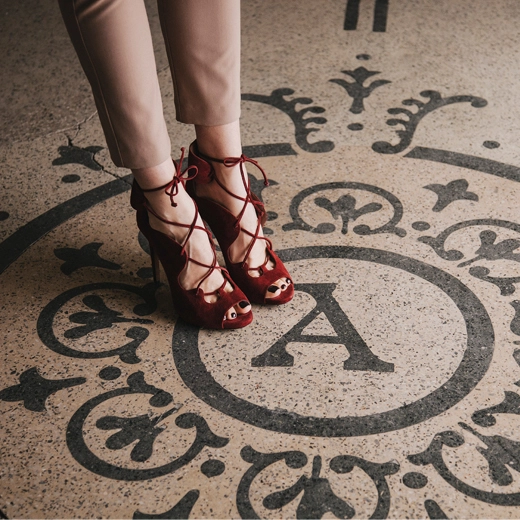 Ekaterina's career path involved such highlights as styling the cover stories of Italian and Japanese Vogue and cover for Dior book by Patrick Demarchelier.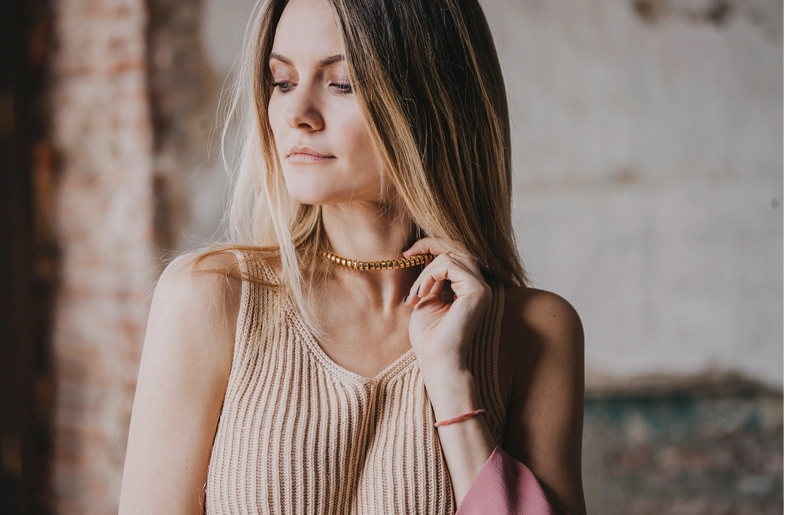 My future plan is to make more amazing covers and establish my styling agency.
Photographer: Ika Khargelia
Model: Ekaterina Mukhina
Interviewer: Tako Sikharulidze
Make Up: MAC Cosmetics