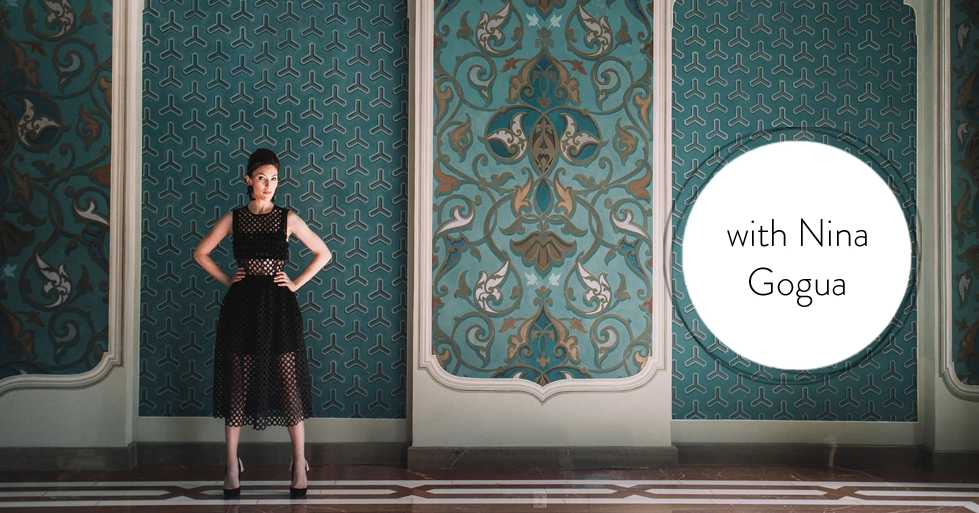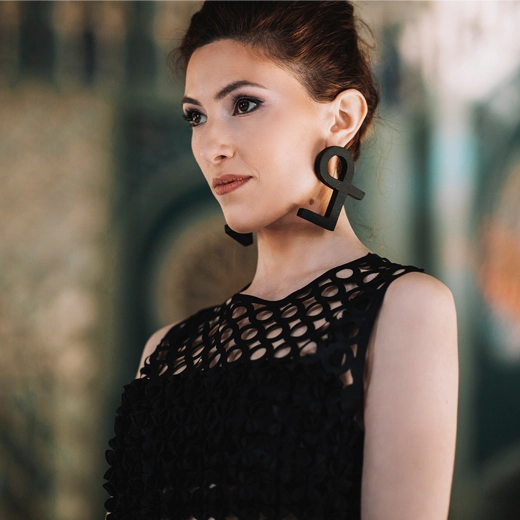 Nina Gogua is a Georgian star of one of the most graceful professions - ballet. As a principal dancer of State Ballet of Georgia and a member of Bejart Ballet in Lausanne she learned to appreciate visual beauty from a very young age. Profession, which Nina describes as a beauty of soul and body accompanied with music, helped her to travel the world. Zurich and Seville gained special place in her heart, both symbolizing exquisite, generous sense of style. However, despite Nina's classy profession she describes her personal style as free-flowing and simply comfortable.
MORE is LOVE team spent one very interesting day with Nina.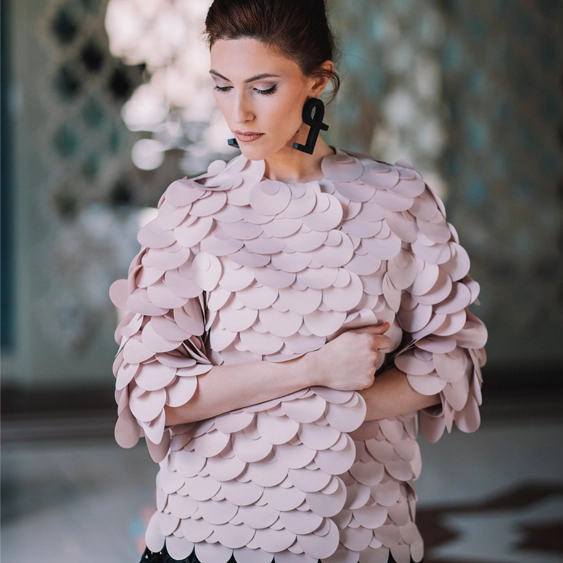 When choosing the look my attention was drawn by high heels with extremely feminine lines accentuating the beauty of the feet, textured pastel jacket, dress and earrings, lines and forms.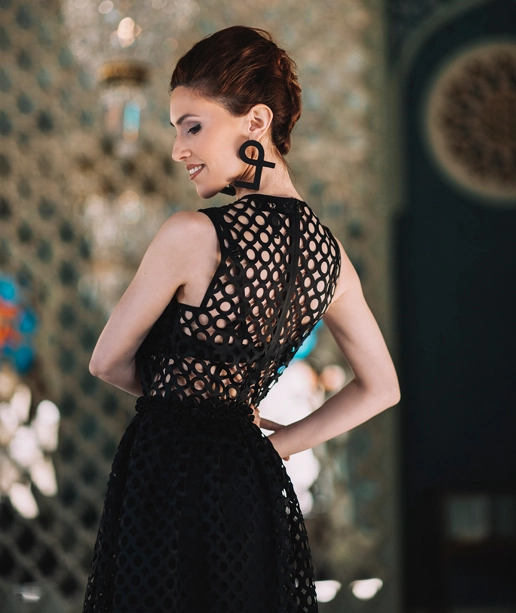 I get inspiration from nice people, sunshine, colors, pleasant memories – basically anything and everything!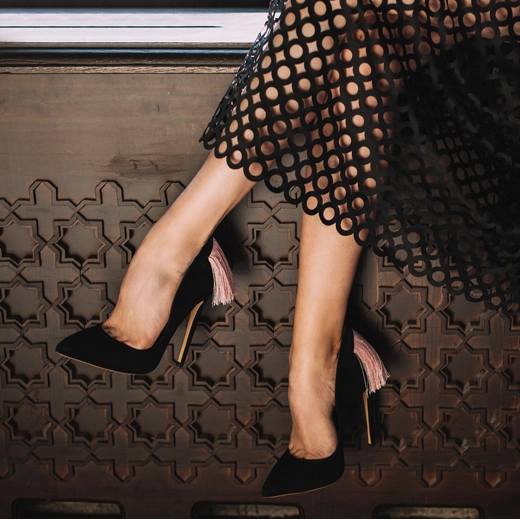 For my first memory connected to fashion I would have to go back to my first tour of Japan. I remember having a sense that every street in Tokyo was all but a catwalk. Diversity of styles - bright colors, loose forms – everything underscored individuality.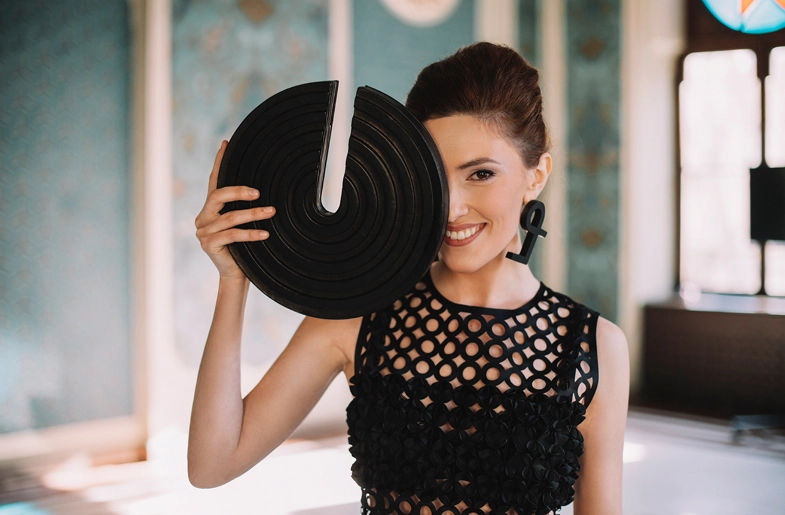 I am not very into fashion trends of the 80s and 90s.
Photographer: Ika Khargelia
Make Up: MAC Cosmetics
Interview: Tako Sikharulidze