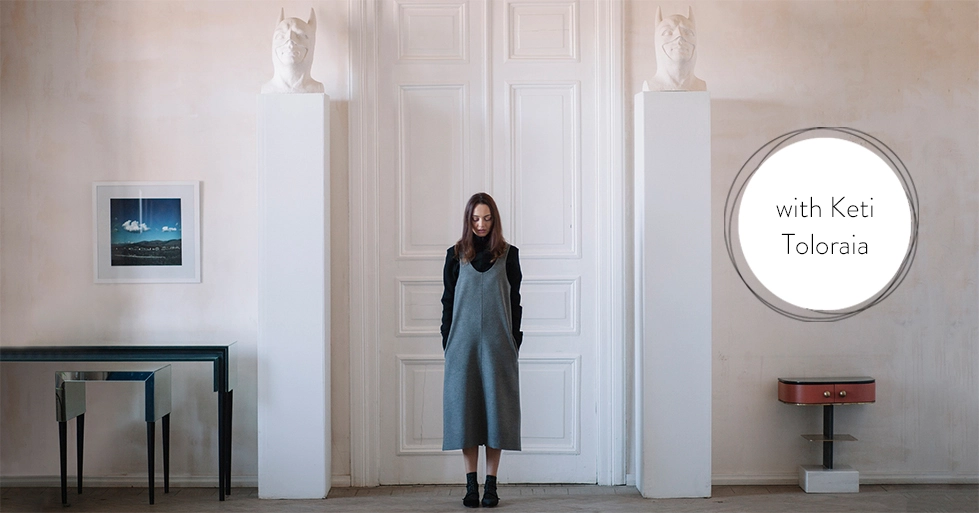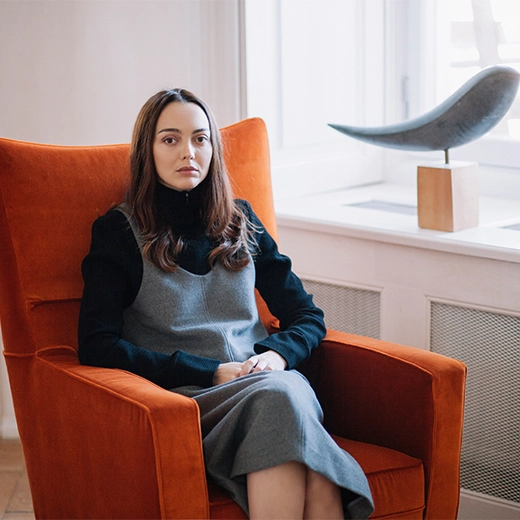 One of the most talented Georgian designers and co-founder of the ROOMS interior and product design studio is known for her outstanding taste and eye for details. Keti chose her profession based on her instincts and while she can't say that there has been any big challenge that she had to overcome, she sees small challenges on every step of the way. Right now Keti and her team are working on a huge Le Meridien Batumi hotel as well as few projects abroad.
MORE is LOVE team spent one beautiful day with Keti at ROOMS studio.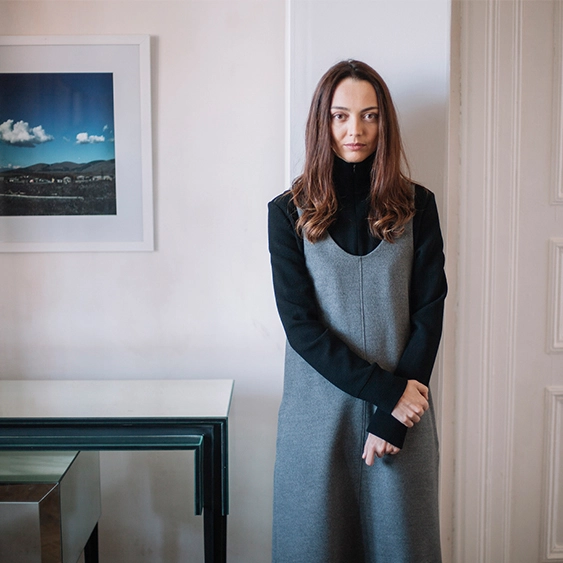 When it comes to my everyday outfits I love simplicity - maybe jeans and blue Pullover, and I hate everything that is getting too trendy!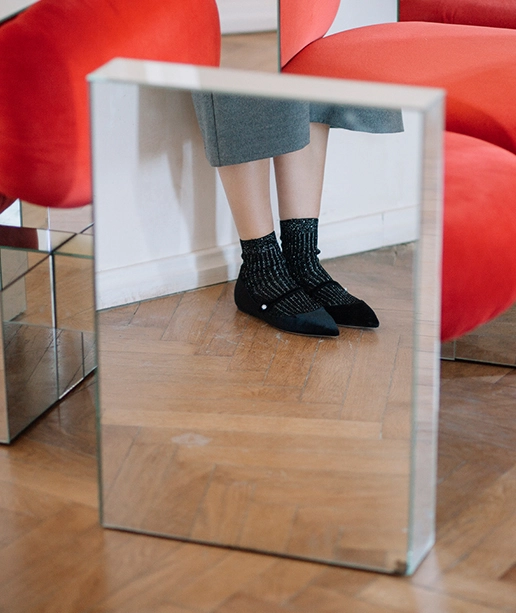 For me inspiration comes while exploring inner and outer worlds, therefore, I wish to visit lots of places including Africa and South America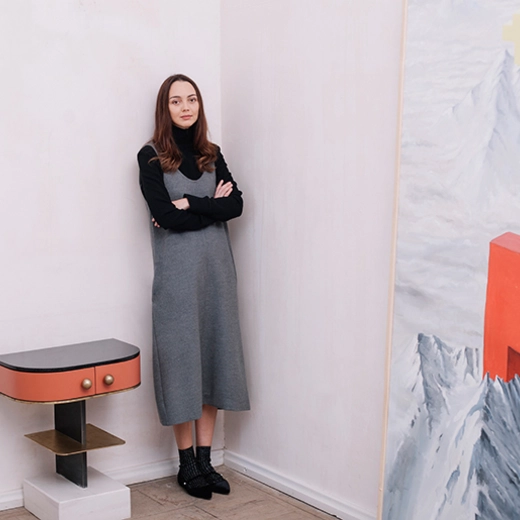 The most memorable moment in my career was when in 2014 Rossana Orlandi, one of the key figures in the design world has selected our pieces for exhibition in Museo Bagatti Valsecchi.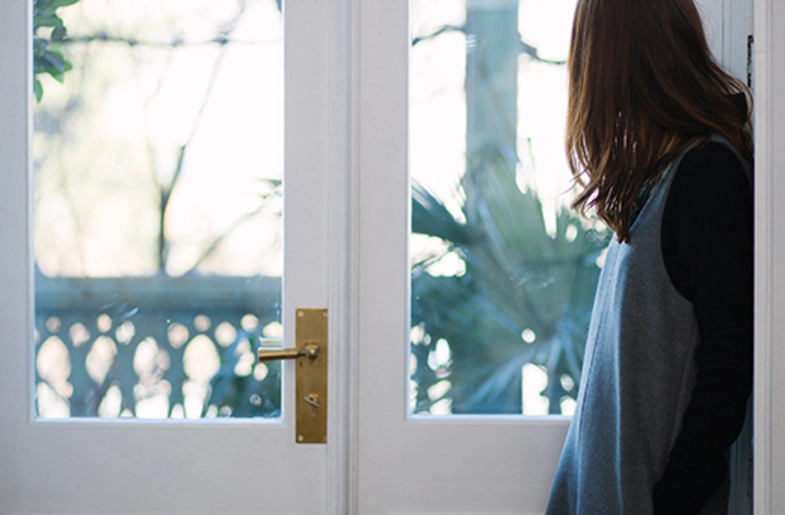 My motto in life is passion for doing more and more... MORE is LOVE!
Photographer: Ika Khargelia
Make Up: Eka Chanchibadze
Interview: Tako Sikharulidze