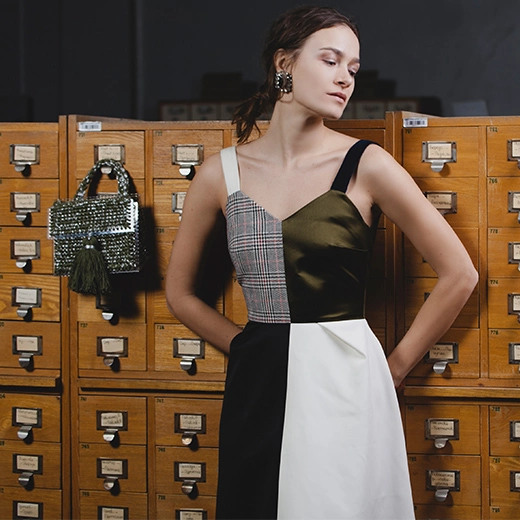 Nadiia Shapoval tries not to be obsessed with fashion, at the same time she is in the list of the IT girls. Working with two Ukrainian brands: ANNA OCTOBER and BEVZA, she is also a DJ, model and a stylist in Kiev and Milan.
MORE is LOVE had an extremly fast and interesting night walk with Nadiia during Mercedes-Benz Fashion week in Tbilisi.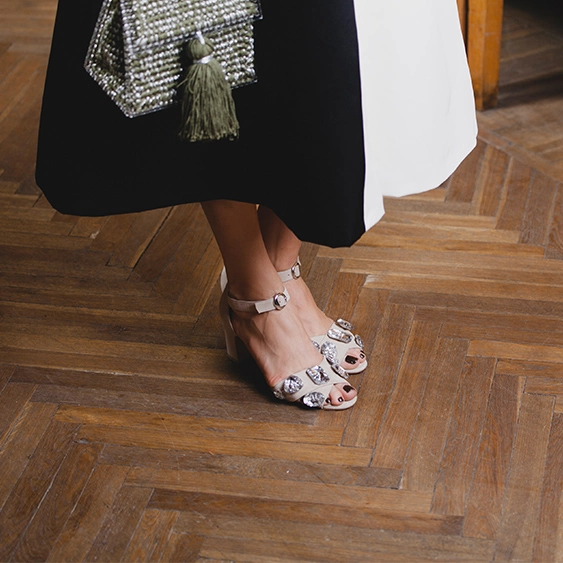 I think it is really important to have your own perspective to everything, to have an eye: for this you need to read, watch movies, discover new places and take risks sometimes...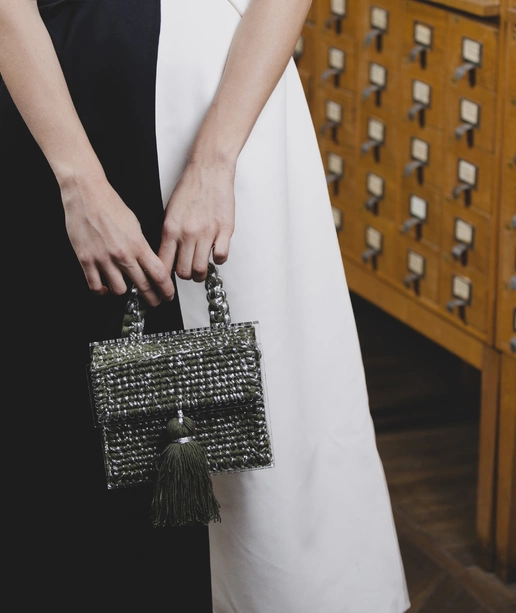 All the women are good in one way and there is no any "Femme ideale", but for sure women should have class!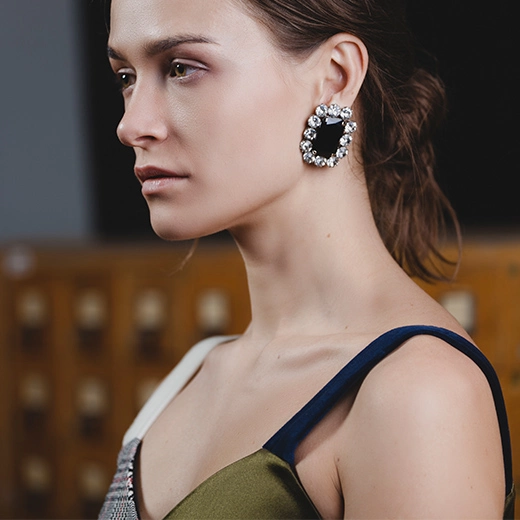 I choose my proffesion because I wanted to travel, to break out from Kiev - that's why I started modeling. After I realised that I need to study... Now I have MA in Brand Management and a multifunctional job: sometimes doing styling, modeling, working with brands, DJing...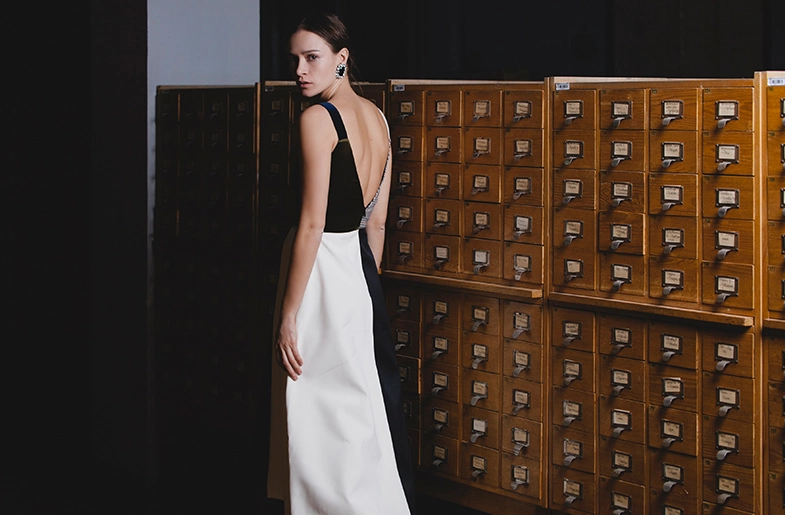 I chose this look because it has minimalistic vibes and chic!
Photographer: Ika Khargelia
Interviewer: Gvantsa Jishkariani
Location: National Scientific Library