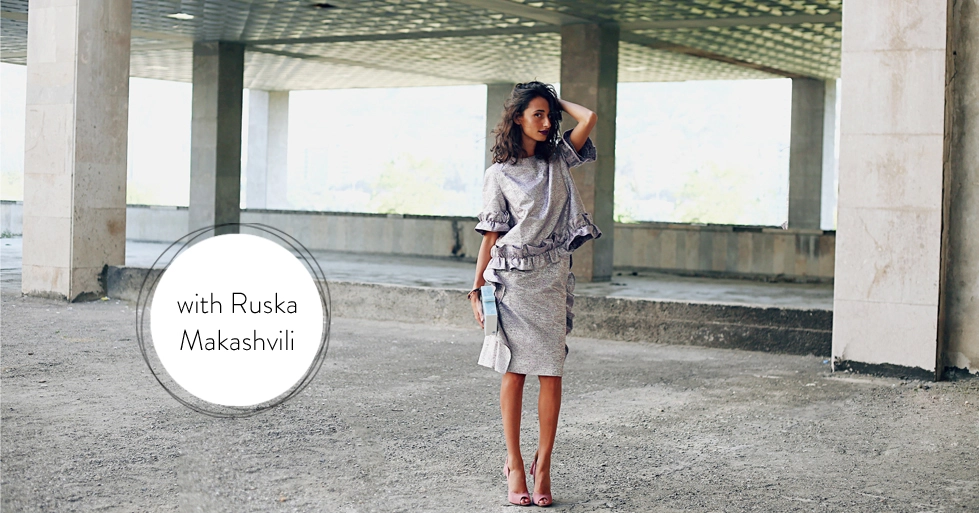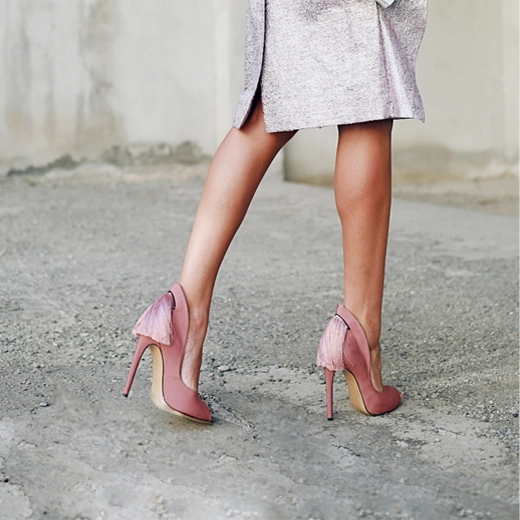 To be honest, I tend not to follow a trend, that's why I don't know which of them I love or hate, I just can wear them all. Generally, I prefer more comfortable clothes and never care if these clothes are trendy or not. I wear things I like, things that make me feel confident. But there's one thing I will never wear – some top with a huge brand name on it.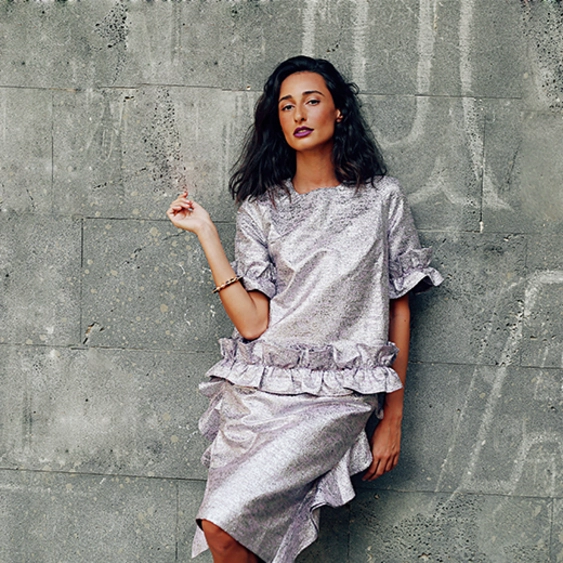 I always dreamed to be an actress, surrounded by its mystic atmosphere… And I am pretty sure, that's where I belong and that's a thing I will do for the rest of my life - I will act!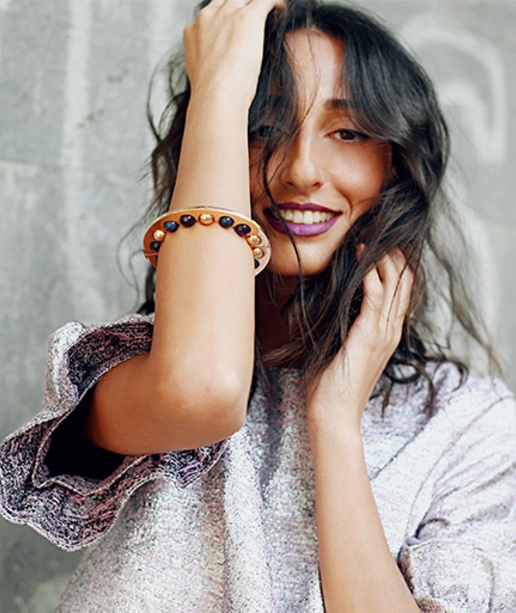 I remember being a kid, watching Jean Paul Gaultier show. That was the very first time when I discovered fashion and asked some questions about it.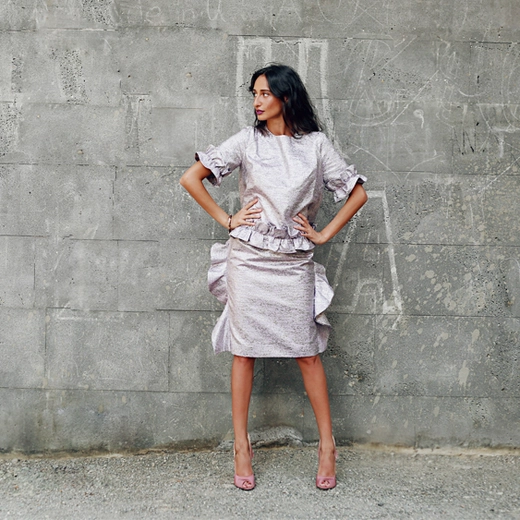 The most stylish woman of all times for me is Kate Moss. Her looks inspired so many great contemporary designers. Her courage and uniqueness is what I love about her. She is truly a style icon!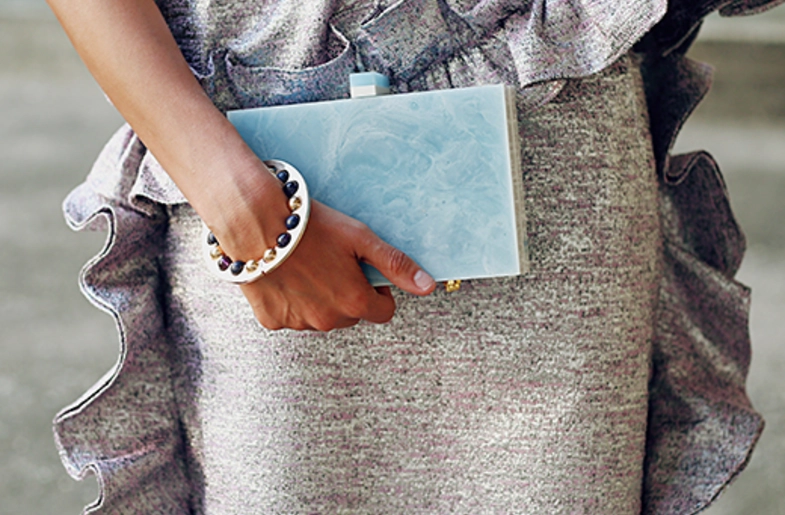 I chose this look because it is very elegant and joyful in a same time. And I was feeling just like that during the shoot.
Photographer: Anastasia Paichadze
Make Up: Mac Cosmetics
Interviewer: Gvantsa Jishkariani