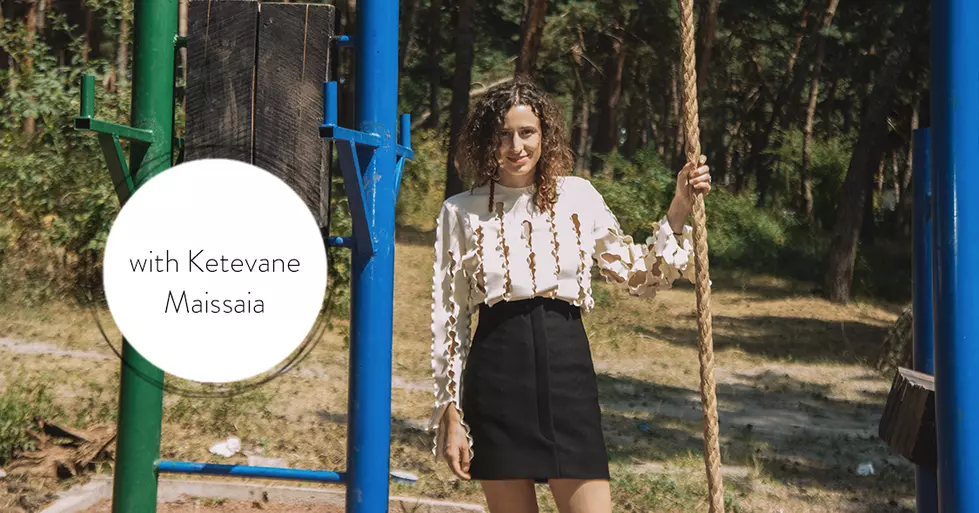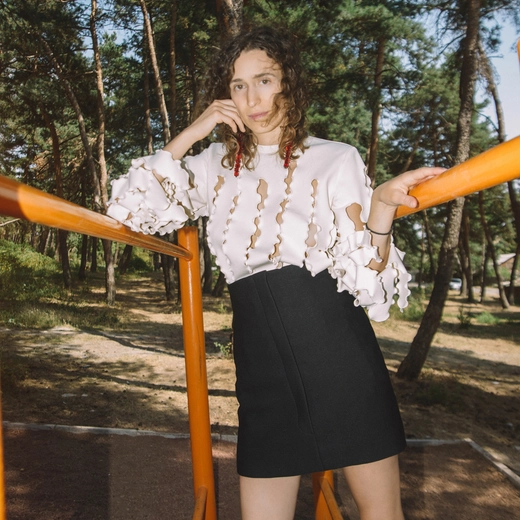 EDITOR'S WORDS
Ketevane Maissaia is the kind of girl who sets a goal and achieves it. From the age of seven, when she discovered Helmut Newton's works and got mesmerized by the images of strong women, Ketavane fell in love with fashion. She has worked in such iconic brands of the fashion industry as Maison Martin Margiela, Hermes and Hussein Chalayan. This experience and her creative mind helped her create her own shoes brand "Le Mocassin Zippe", produced in Georgia. Ketevane is based in Paris and at the same time she works as a bag designer at LOEWE. Her personal style is classics with little twist. Ketevane values natural materials and wears comfortable clothes for every day, but for special nights she can wear something more exciting and unexpected.

MORE is LOVE team spent one sunny day with this super talented girl!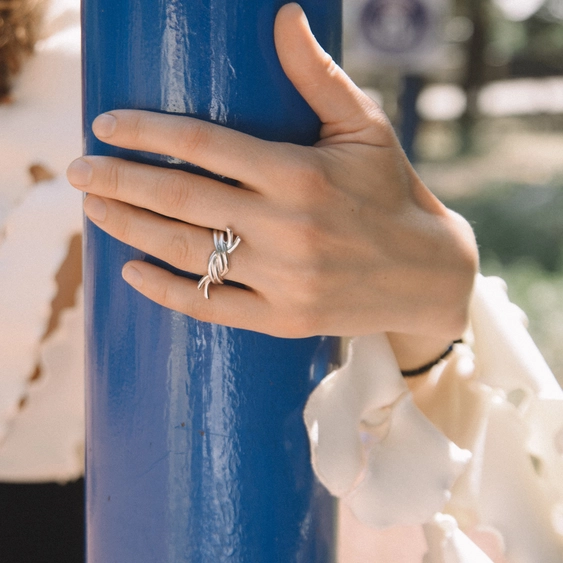 Every day I think I'm quite discreet and casual.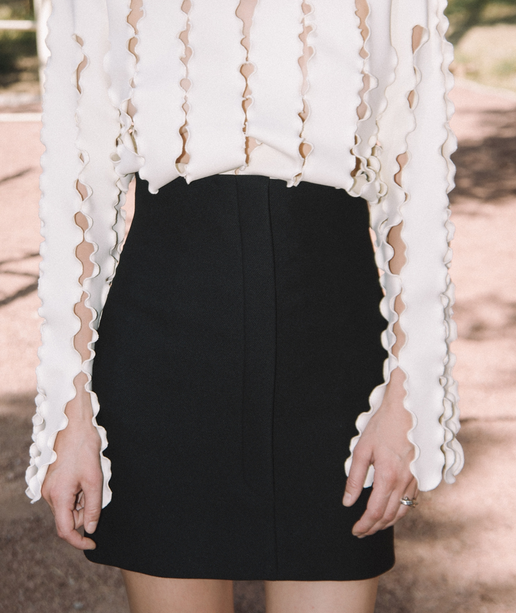 I still remember my mom's looks in 90's and I often try to reproduce them in my work as she inspires me the most.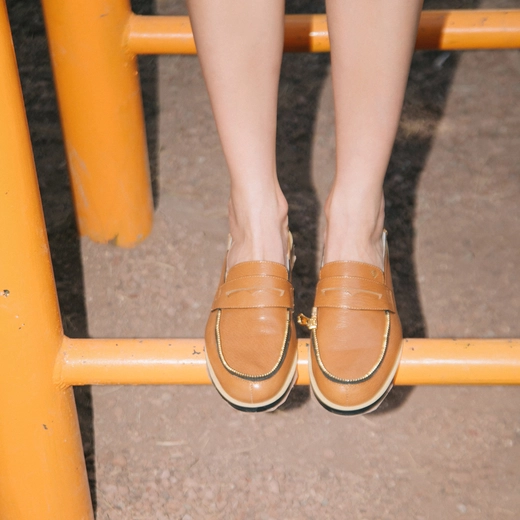 Mocassins are chameleon shoes, you can wear them with everything and for any occasion.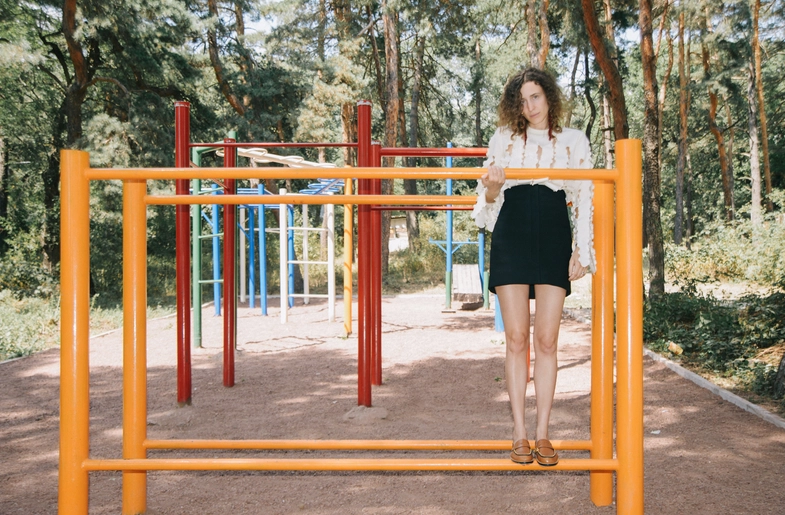 What's my biggest accomplishment? Well, hope, it is not accomplished yet.
Photographer: Kote Zurashvili
Interviewer: Mariam Gugushvili