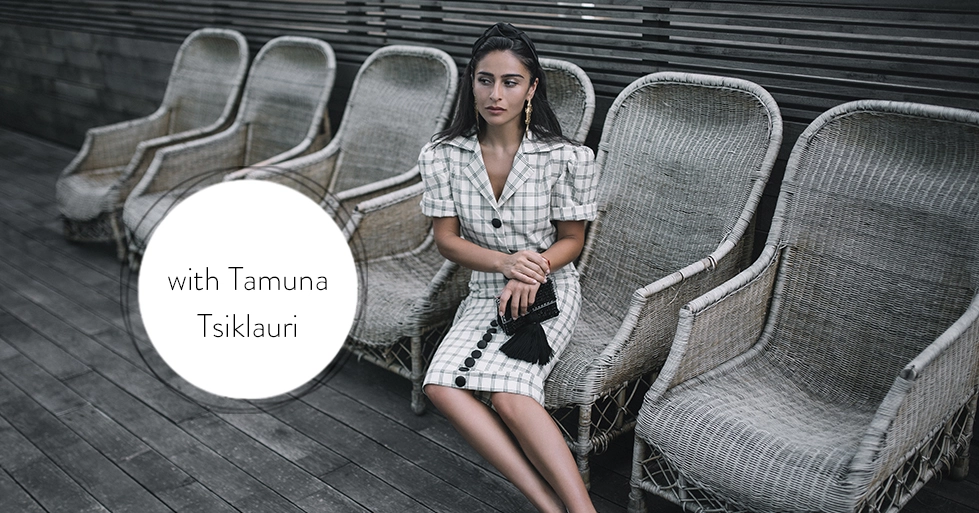 EDITOR'S WORDS
Tamuna Tsiklauri is one of those women who always from childhood knew that they will be perfect mother and wife. Of course as every modern woman she combines this with her career. From early ages she enjoyed buying Vogue and some other fashion magazines and tried to be tuned. This has helped her to launch her own clothing brand Simplify with her friend, Keti Meskhi. The work is in progress and they are planning to officially launch the brand in September. She successfully combines classical pieces with trendy elements. She believes that in 50-60's women wore stronger garments and super feminine costumes at the same time. She likes combining classical pieces with trendy elements. According to Tamuna it's crucial to adjust the trend to the personality.
MORE is LOVE team had a chance to spend one day with Tamuna Tsiklauri in Holiday Inn!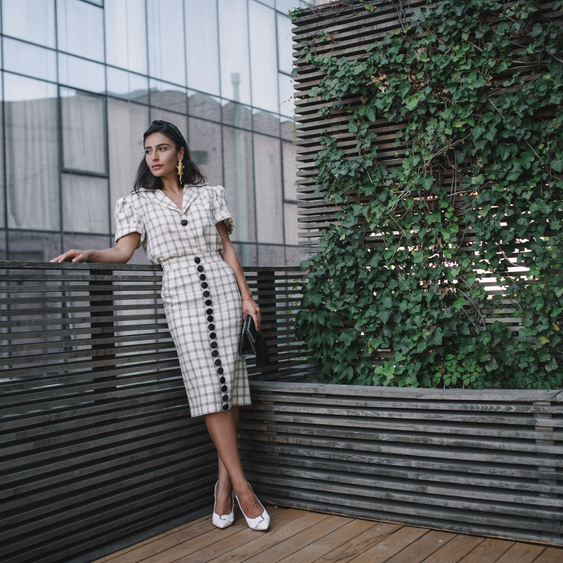 I'm hesitant towards copying trends without really adjusting them to my personality.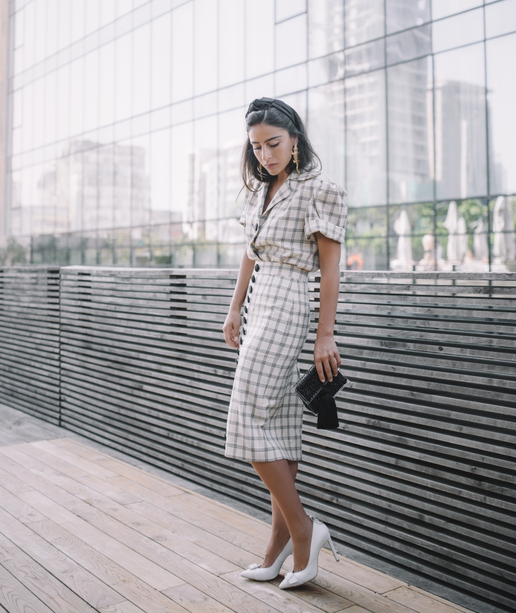 I like classical styles, 50-60's women style with their lady-like feminine garments. At the same time I like combining my classical pieces with trendy elements.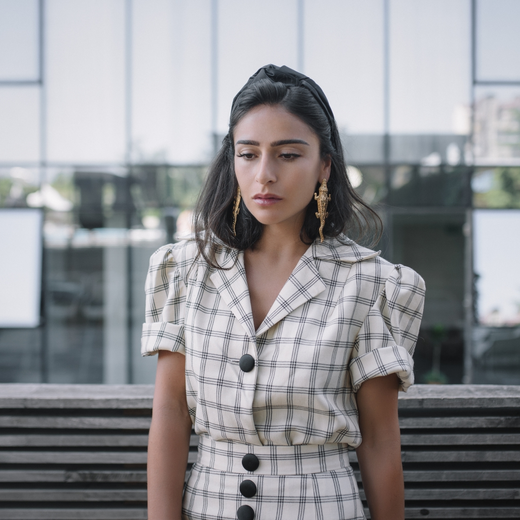 My everyday outfit depends on my inner state and the weather. But I always like blazers, blouses, high waisted pants or skirts, and I prefer wearing heels.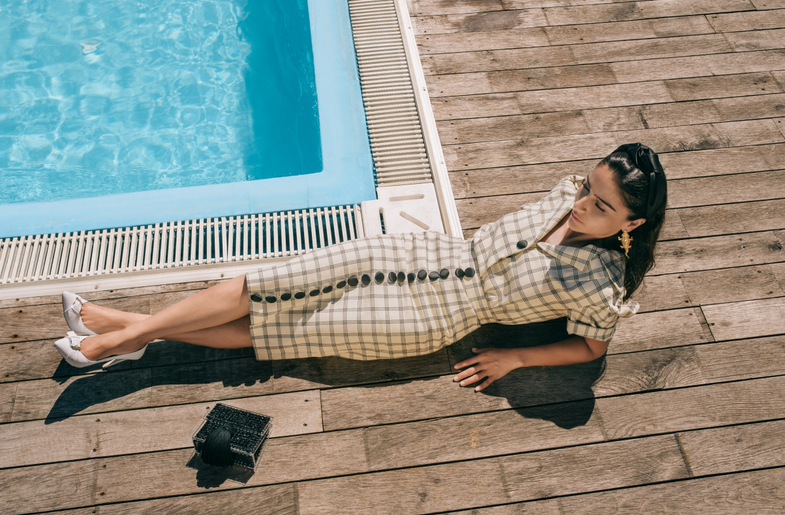 I don't have any style icons. I like princess Diana's style, I think she had strong sense of style.
Photographer: Kote Zurashvili
Interviewer: Mariam Gugushvili