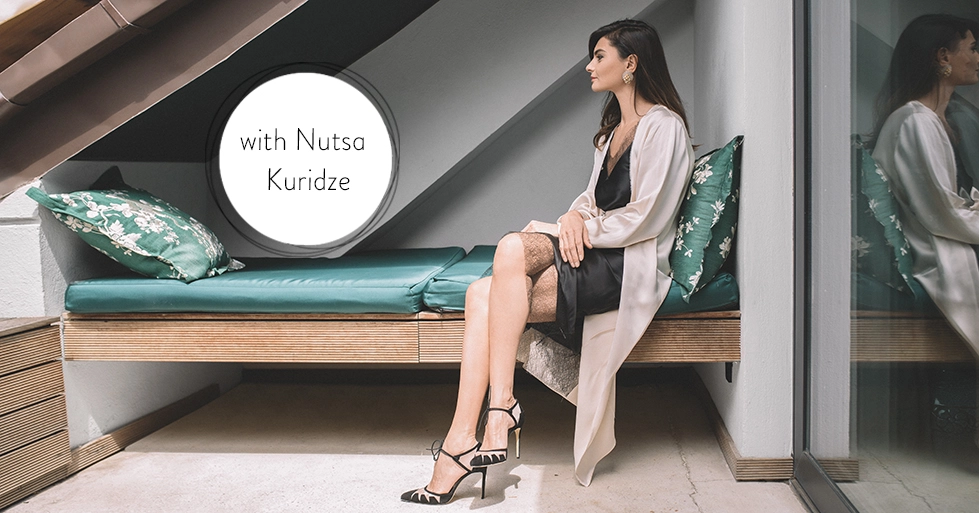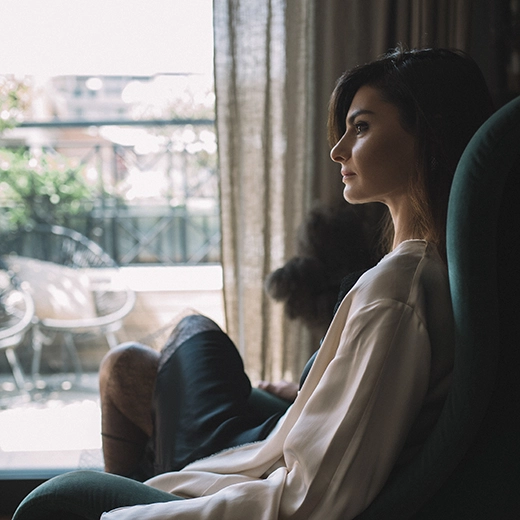 EDITOR'S WORDS
For about 15 years Nutsa Kuridze has been sending Georgian students to study abroad. As the owner and the main mentor of the agency "UK Bridge" she has helped thousands of Georgian students expand their horizons. But as the real lady she always remembers about her individual style. Her everyday outfit is a mix of sporty and classy. During her teenage years she had strong connections with fashion. In the early 90's when nothing was happening in business, Nutsa was invited to participate in fashion shows. Right now she prefers 90's looks, simple and all in solid colors. Her goals are to work hard and later to have a well-deserved holiday somewhere by the sea.
MORE is LOVE team had a chance to spend one day with Nutsa Kuridze at her stylish apartment.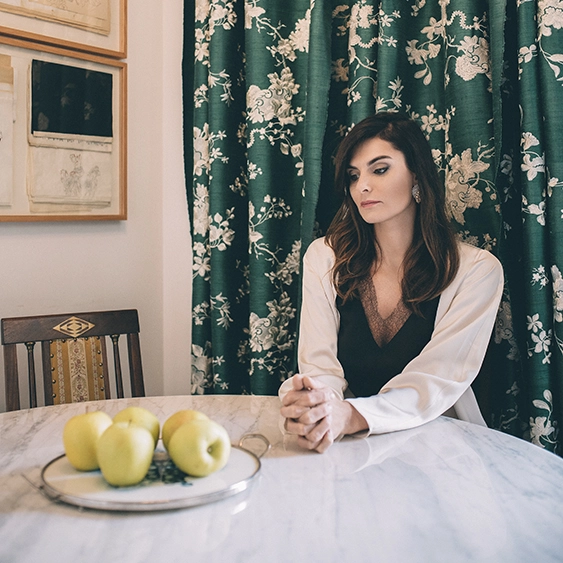 I am not high heels person but I always want to wear them and as I was given a chance I really wanted to use it.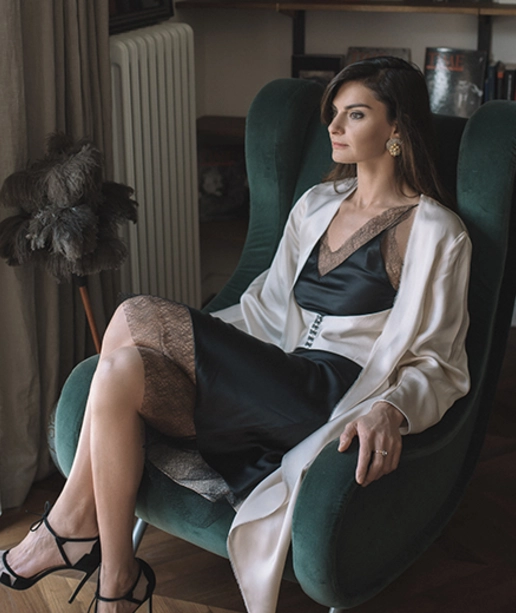 I think each decade has it's own stylish person.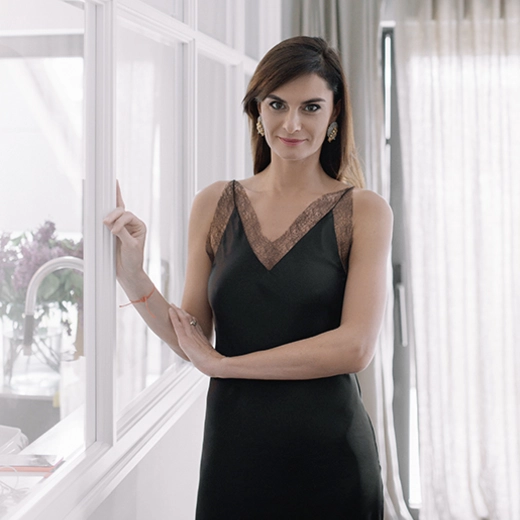 I don't hate any fashion trend, never say never.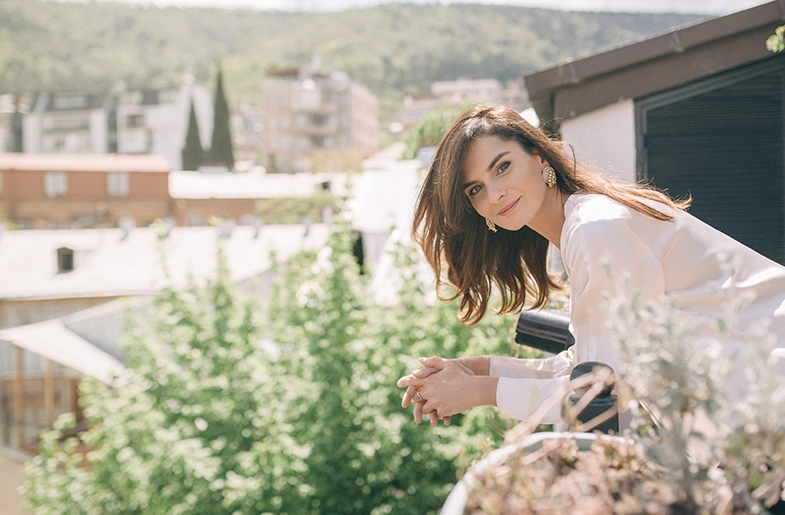 It is difficult to describe my personal style as I change style every day or even twice a day.
Photographer: Kote Zurashvili
Interviewer: Tatuli Pagava