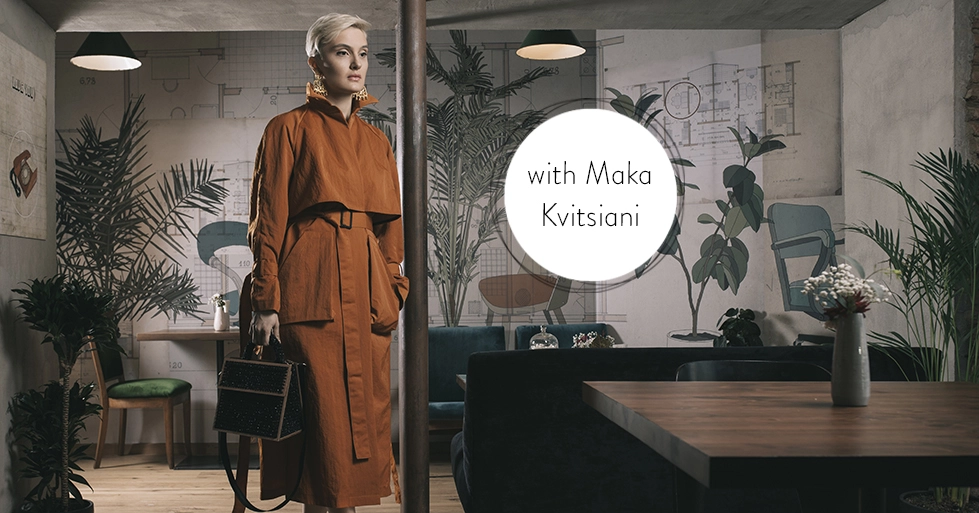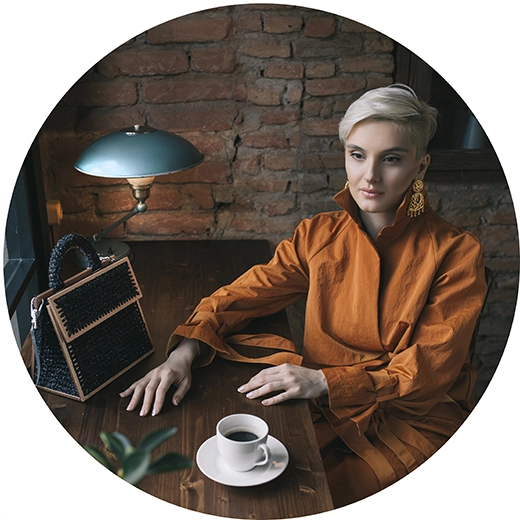 Back in the day, when her mum opened a boutique atelier – Dalood, Maka Kvitsiani started her first part-time job and discovered a deep attachment to fashion. Being fortunate enough to witness and participate in formation of a start-up fashion brand, she gained experience, decided to follow her passion and build a carrier within the industry. First, she opened a boutique Dalood in Moscow, selling only Georgian designer clothes. All of which led to discovering, curating and managing brands for newcomer Georgian designers. Therefore, Dalood has contributed greatly to the development of fashion industry in Georgia and today; Dalood atelier consists of 15 full-time staff and is mostly famous for its high quality, handmade embroidery and craftsmanship.
MORE is LOVE team spent one beautiful day with Maka at Zala restaurant.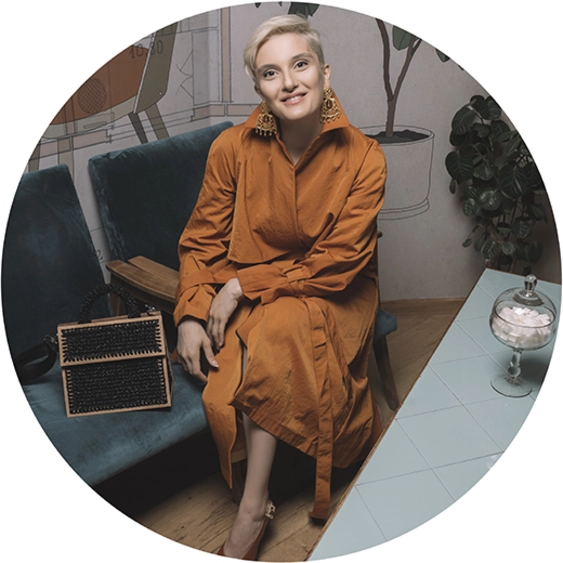 My obsession for the past two years has been wearing trench coats as dresses and this particular one has caught my attention for its unusual light terracotta colour.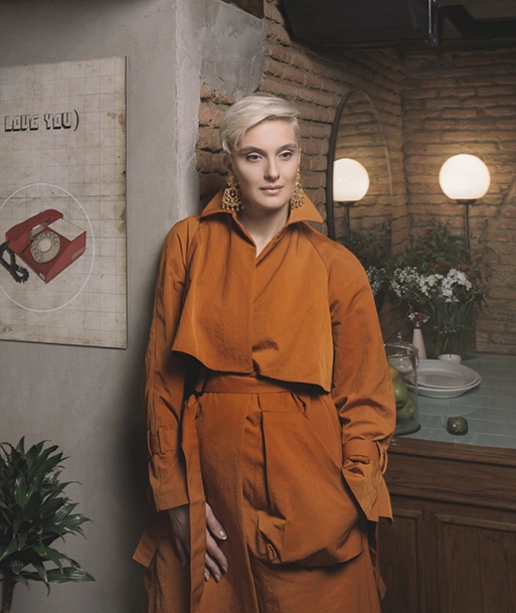 7ll bag's style and design is outstandingly rare and unique.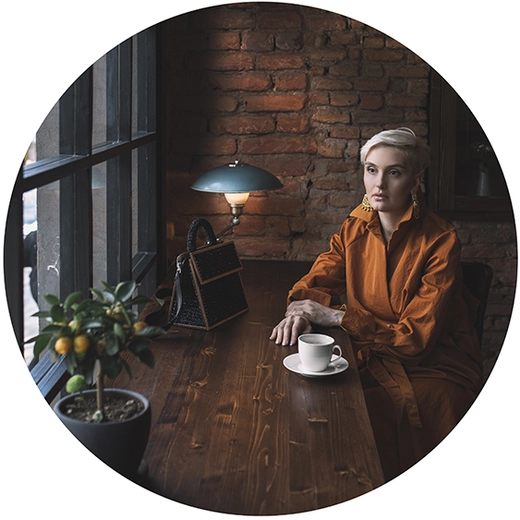 I'm against trends, because fashion to me is all about expressing one's individuality and personal-self.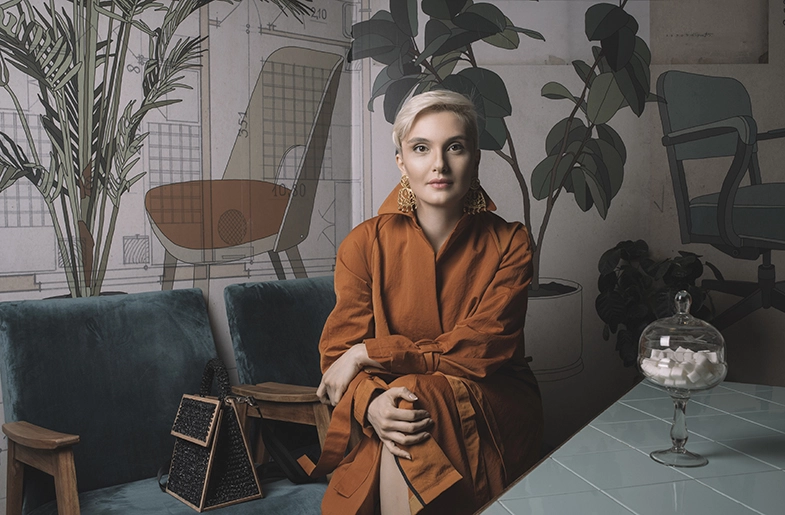 One thing I always go for is a masculinity and comfort.

Photographer: Kote Zurashvili
Interviewer: Annamaria Foxy