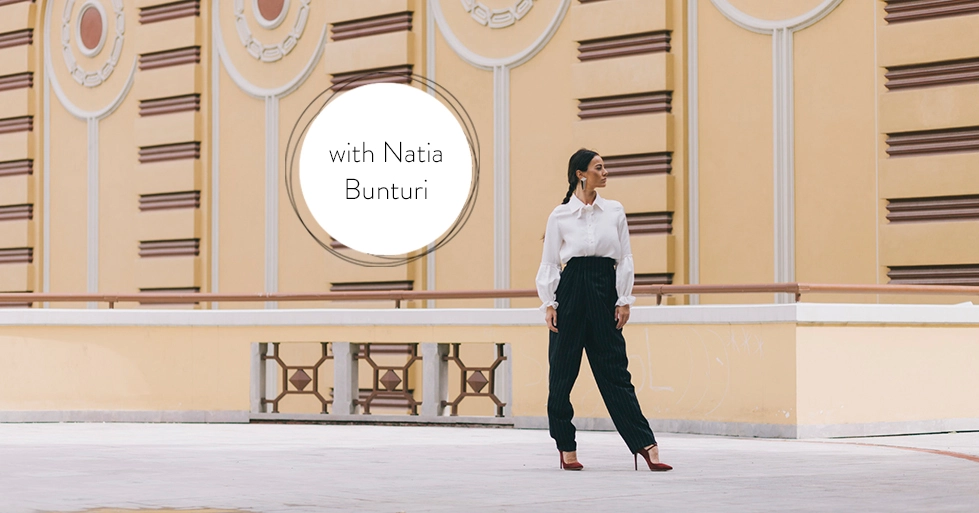 Natia Bunturi is a professional ballet dancer, she dances for Tbilisi Contemporary Ballet. She's been a TV host of a morning show and also is a ballet teacher, as she teaches little kids ballet at studio. She has been a model on a show back when she was only 14 years old so her body is capable of such perfect expression that it makes any other attempt seem like a mere gesture. "Depending on my busy schedule my style has slowly become more urban, which is comfortable but likable to me as well," she breaks down 'ballet princess' stereotype with her everyday style and shows a strong woman character behind it.
MORE is LOVE team spent one inspiring day with this ballet's star.
Ideal women to me would be a "French Women", like Jane birkin style, but Sophie Marceu character wise.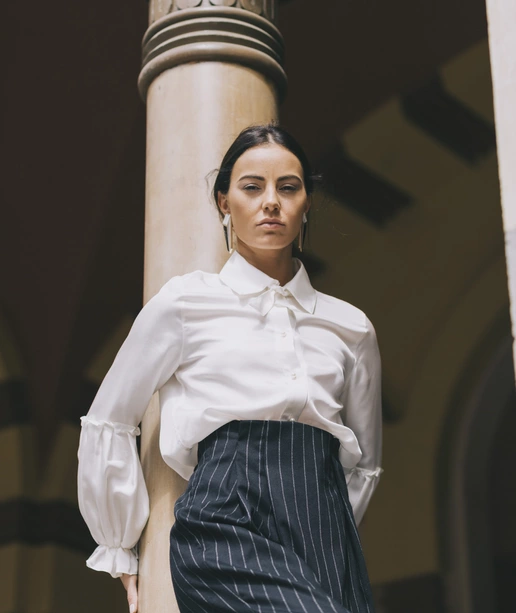 The women's wardrobe should never miss the right shoes.
I chose this look because i like less intensity in colors and structures, simplicity, as i believe in "less is more", that is why i chose to wear plane white.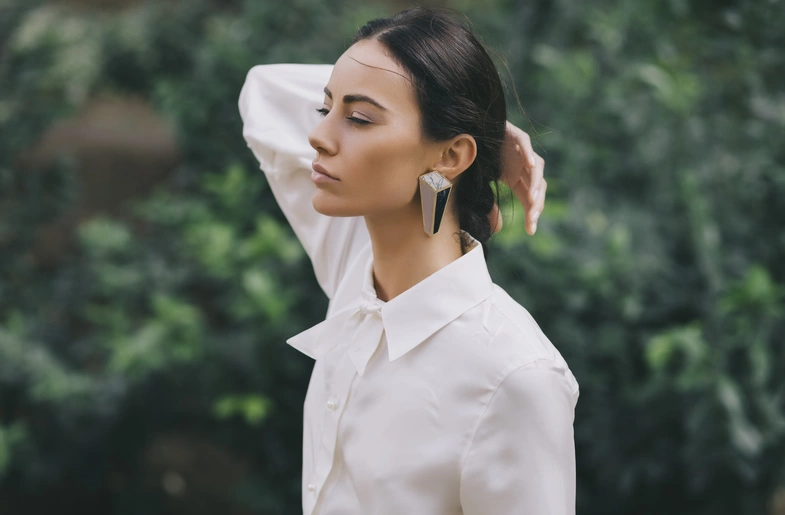 My profession is content and it gives you the fulfillment and the freedom.
Photographer: Ika Khargelia
Model: Natia Bunturi
Interviewer: Annamaria Foxy