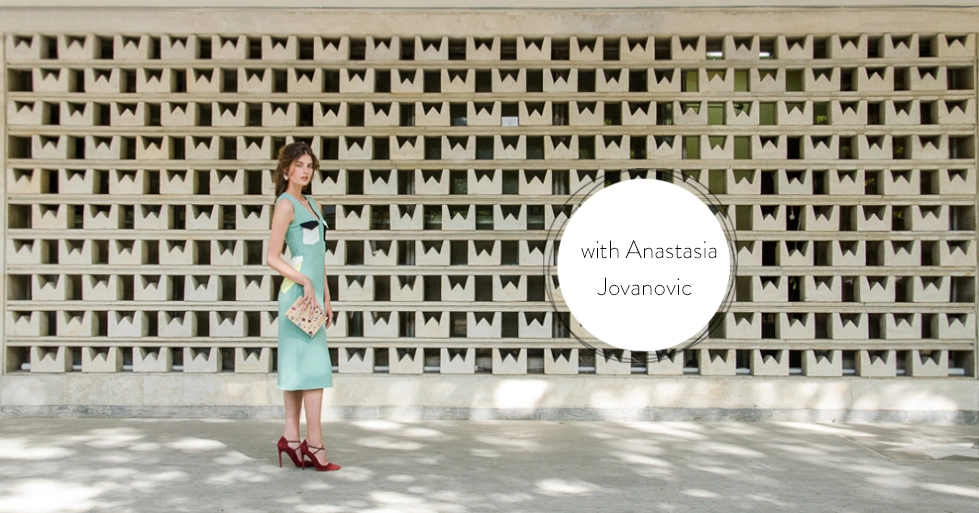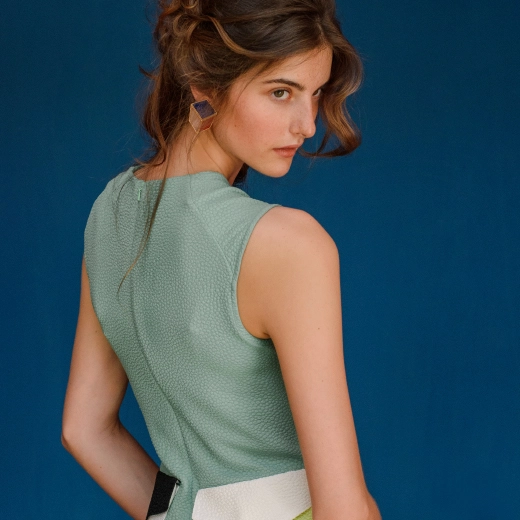 German based Model Anastasia Jovanovic is getting accelerated attention in the fast-paced industry of fashion. She manages to study and do modeling and always smiles her way through it. She's one of those effortless-style models. She likes wearing comfortable things with an exceptional love to dresses that comes from her grand mom. She says: "My grandma is a tailor and she used to make amazing dresses for me. So every day before kindergarten, even in the deepest snow, I would want to wear a dress." Starting at 15, her modeling career accelerated and more doors open to her, one of them is ours, where she chose her look and spent couple of beautiful hours with MORE is LOVE team.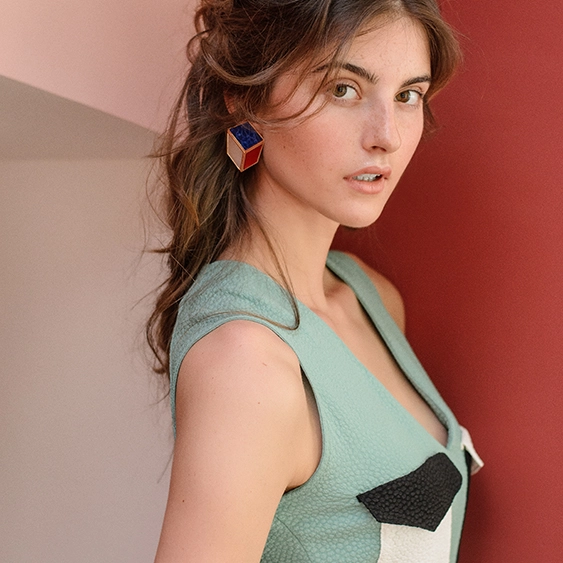 You just have to spice your outfit up with a nice pair of shoes, a handbag, a little jewelry and you're good to go.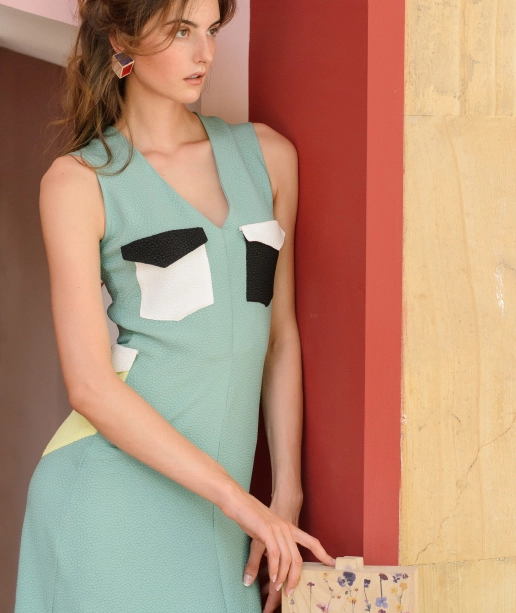 I can imagine wearing this dress during the day with sneakers and heels in the evening.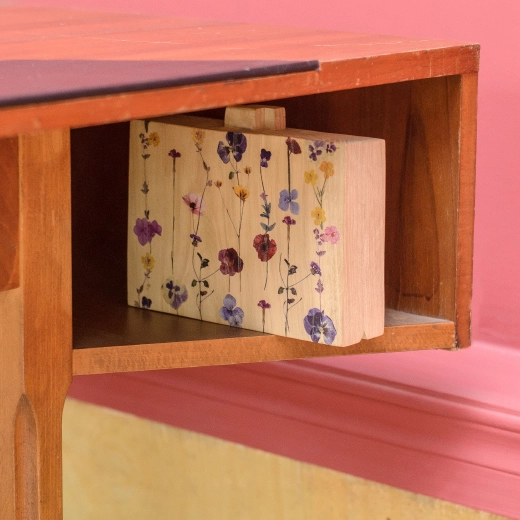 I chose the clutch, because it's very unique and definitely an eye catcher! I love the nature and adding a wooden handbag to my outfit is just perfect.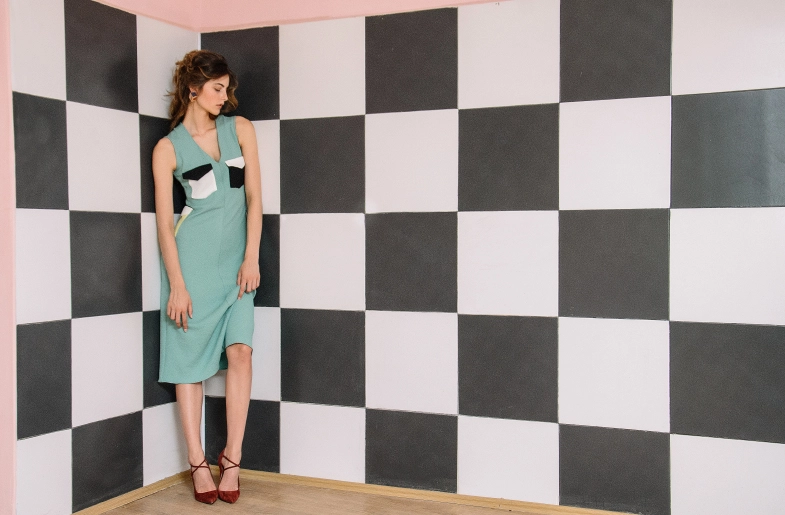 I think fashion is all about how you feel in your clothes yourself.
Photographer: Shotie Blackmore
Model: Anastasia Jovanovic
Interviewer: Annamaria foxy