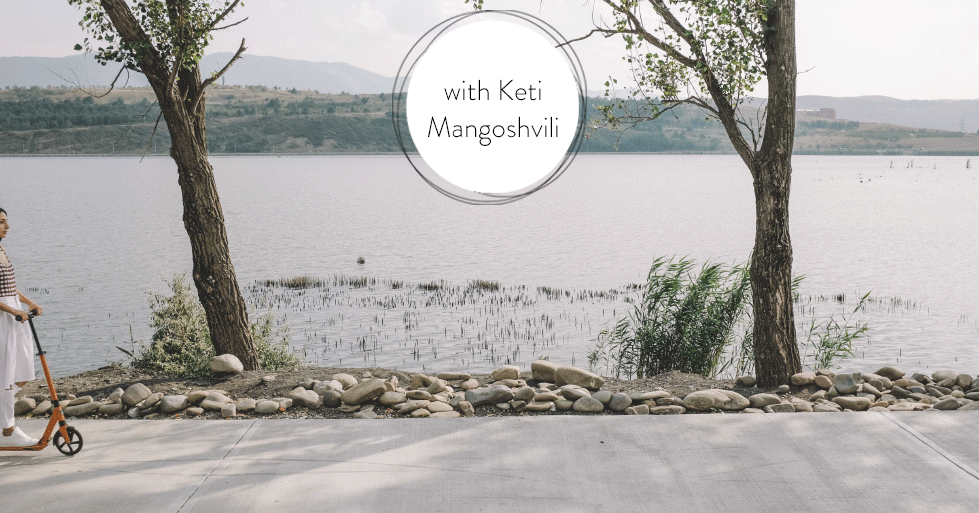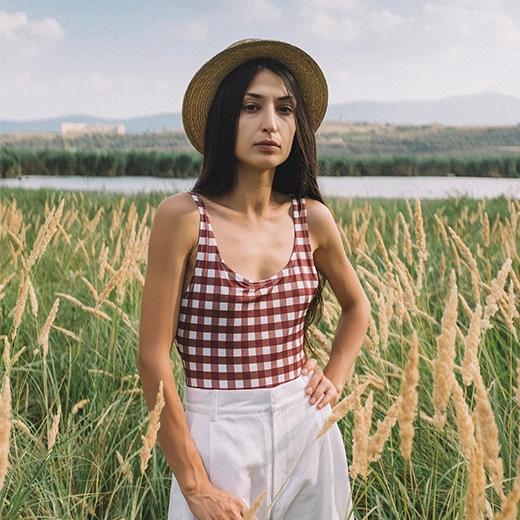 By creating Tbilisi Flea Market Keti Mangoshvili gave life back to public parks, renewed day events, and motivated many pleasant changes in the city. Having different interests and mixing them up helps her to be creative and organized at the same time. For Keti, prior factor in her everyday outfit is comfort, corresponding with her physical and emotional state, so she outstands and shines with her confidence wearing the look she chose for herself.
MORE is LOVE team spent one sunny day with this modern hippy.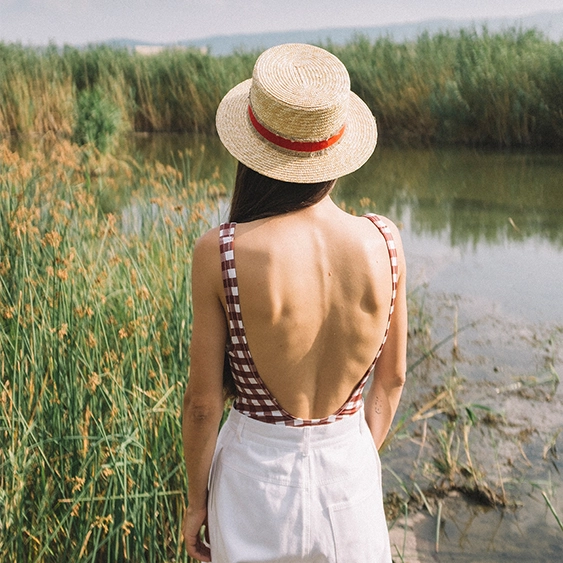 We're all searching for some spaces, where you can rest and spend your free time in peace. We often travel to find this peaceful place, and sometimes we create it.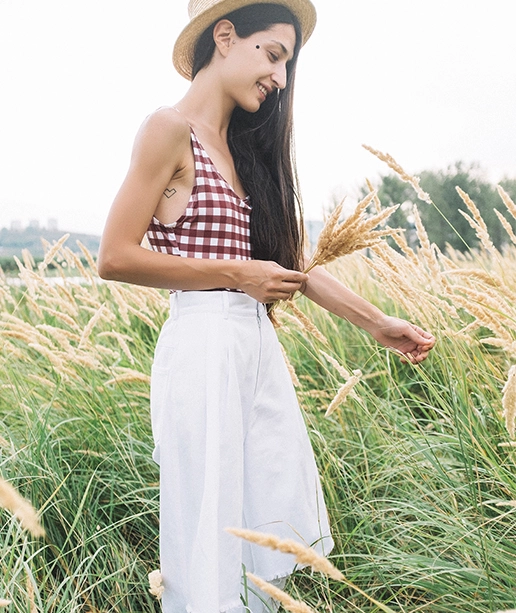 You can always see whether one is confident in her/his clothes or not and in this look I feel pretty confident.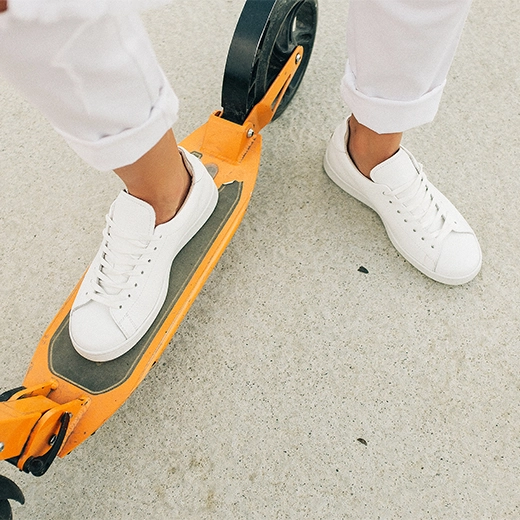 Daily inspiration can be any person, thing, place, weather or everyday occurrence, which affects us somehow.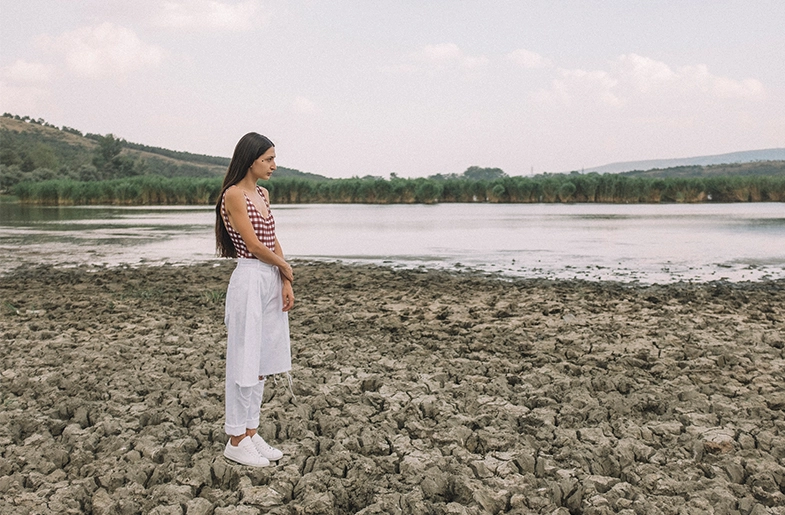 Woman shouldn't be missing depth in her eyes and comfortable shoes on her feet.
Photographer: Ika Khargelia
Interviewer: Anamaria Foxy
Make Up: MAC Cosmetics